Best Quality Natural Pool Contractors in Palm Beach County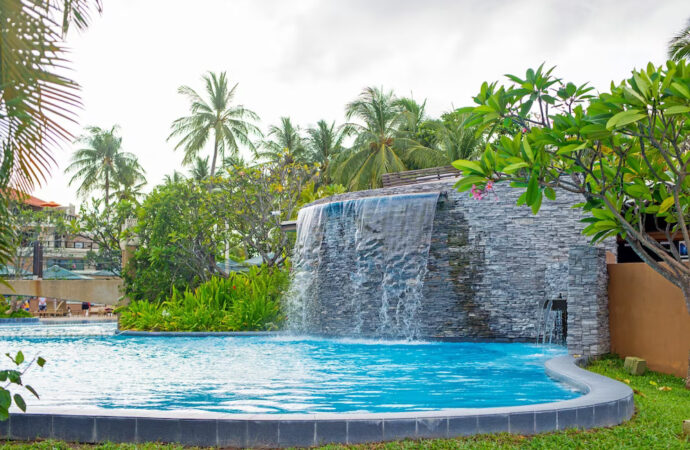 Aesthetically appealing pools are always a choice among Florida homeowners. Some choose to have the best of both worlds: recreation and aesthetics. When you want this for your place, natural pools are a good option. You can look similar to a pond or even a lake when the right professionals are involved in the task. At Palm Beach Home Pros, we can bring the best designs and guarantee a clean and stunning pool for your home or commercial property.
However, when considering a natural pool, you must remember that it will have plants in most cases. Since the idea is to imitate or obtain the same result as a natural option, you get all the features with it.
This also means it takes quite a lot of maintenance. You have to work in pruning the plants and take care of the drains, filtration systems, and pumps. Otherwise, you will have a lot of bacteria and problems with how the water is recycled or purified in the pumps.
In other words, natural pools can be a lot of work. You should remember how much maintenance will require and if you're willing to incur those expenses. If not, we highly recommend considering another pool and design.
Can You Actually Use Natural Pools for Swimming?
---
This is a common question considering how most people see them as ponds. Since plants and other green elements aren't often included in regular pools, it isn't expected to swim in natural pools. However, you can.
You will have to install the proper system and take care, with a net, of all the waste and elements that accumulate due to the plants or other elements. This is a top reason it takes a lot of work: you must keep it optimal for continuous use. Is it worth it? Absolutely.
Our team loves working with natural pools because it helps bring green landscaping to the backyard or space. You can have more plants, enjoy yourself with friends, and have a better experience. Although it is all about preferences, at the end of the day, you can feel like you're in a river.
Additional features like water slides and even waterfalls can be included. They are not common for the style and type, but they are completely possible.
You can contact us, and we will work closely with you. We will install the perfect system, so all the heavy lifting is handled by it. You will only have to perform regular chlorine or saltwater maintenance. It depends on how the pool is designed and the specifications you want for it.
Call or email us today so we can start the design. If you want to use our contact form for more information and details, you're welcome to do so. We will reply in record time.
Schedule a visit with our team, so you have a free estimate, or give us as much information as possible for a plan and overview of the project.
Below is a list of our main services that we offer at Palm Beach Home Pros. Remember, If there's something you'd like that you don't see, we have you covered! Just click here to fill out our contact form and send us a message:
---
We provide our services to every city & town in Palm Beach County. We also provide services to Martin, St. Lucie, and Broward Counties as well. Below are the list of Palm Beach County cities we primarily work in:
---
Here are all the services Palm Beach Home Pros offers. If you're interested in a service that's not listed here, no worries. Just click here to send us a message on our form. Or you can call/text us at (561) 823-4334 today for a faster reply to see how we can service your needs
---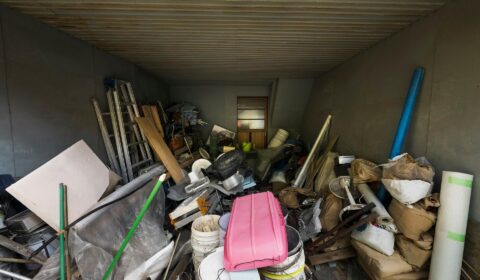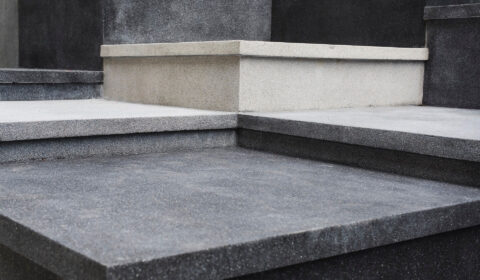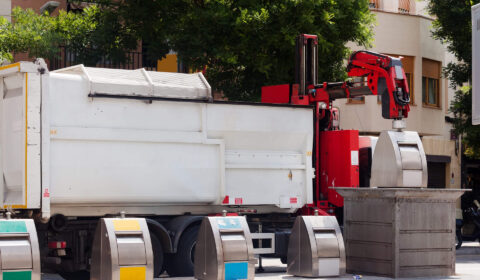 Contact Palm Beach Home Pros Today
---
Locations We Serve in Palm Beach County
---