Best Asphalt Parking Lot Services in Palm Beach County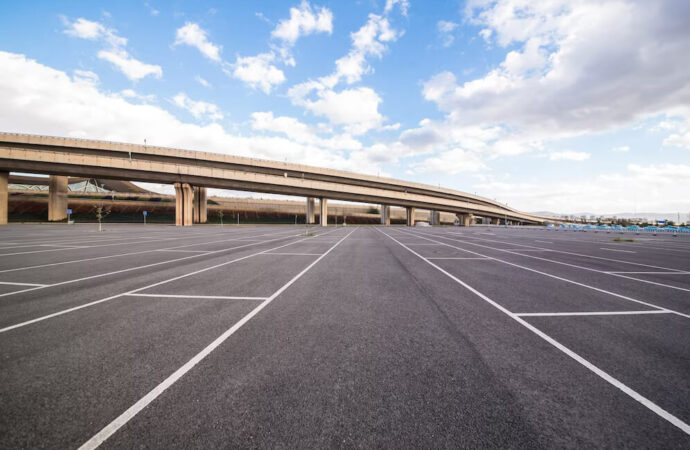 Concrete parking lots seem like a good idea considering the material's price… until you notice the cracks and continuous repairs. Although concrete is a good option for patios and other projects, high-traffic places won't perform well. You get to experience lots of expenses due to the continuous maintenance. Also, it is less comfortable for visitors or parking in the lot. Asphalt parking lots save you money, time, and effort. You also offer everyone a better experience.
The whole point of designing and planning a parking lot is ensuring safe and efficient access. You can make it easier for residents, clients, or guests to come in without putting themselves at risk. It may sound like an exaggeration, but small cracks or very simple surface problems can easily cause accidents.
When putting both together, concrete and asphalt, the latter is the one offering you everything:
Safety.

Efficiency.

Better access.

Less maintenance.

Lower costs in the long run.

Serving community members and people better.
Our team at Palm Beach Home Pros helps you design the perfect parking lot with this material. We will make it affordable and ensure you don't have to deal with repairs often.
Asphalt poured correctly and a well-designed parking lot should allow you to forget any repairs for years. This is why we aim for good construction and porous asphalt pavement for your space.
The materials and options we offer can guarantee weather resistance and prevent slippery situations during rain or cold weather. It will also be perfect for any type of vehicle and the traffic volume in the parking lot.
Before we even begin to design it, we will consider all factors. For this, we must ask a few questions:
Where is the parking lot going to be located?

How much traffic or people do you expect to use it?

Do you need specific requirements like extra porosity or maybe heat-resistant properties?

Are you tight on budget, or what is your top?

Are you trying to add line striping to the parking lot?
We will consider them and develop a design and estimate based on your request and needs.
How Do We Build Your Parking Lot?
---
We have to go over multiple steps.
We must get all permits to start working and ensure you can build it without problems.

We inspect the land and ensure we have the right dimensions to design.

Our team plans the construction and how it should be organized.

We take all the materials and equipment to the place.

We start installing the new asphalt and compacting it.

Pavement marking is next, along with the line striping.
We will finish at this point and ensure we keep an eye over the months and even years.
Contact our team today to have your asphalt parking lot built with us. We would love to be part of this process for your space.
Below is a list of our main services that we offer at Palm Beach Home Pros. Remember, If there's something you'd like that you don't see, we have you covered! Just click here to fill out our contact form and send us a message:
---
We provide our services to every city & town in Palm Beach County. We also provide services to Martin, St. Lucie, and Broward Counties as well. Below are the list of Palm Beach County cities we primarily work in:
---
Here are all the services Palm Beach Home Pros offers. If you're interested in a service that's not listed here, no worries. Just click here to send us a message on our form. Or you can call/text us at (561) 823-4334 today for a faster reply to see how we can service your needs
---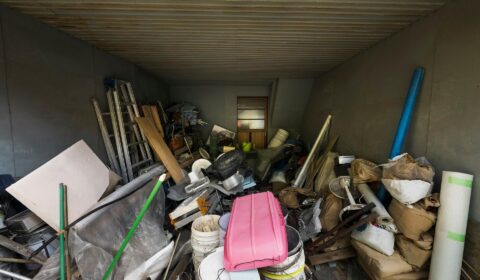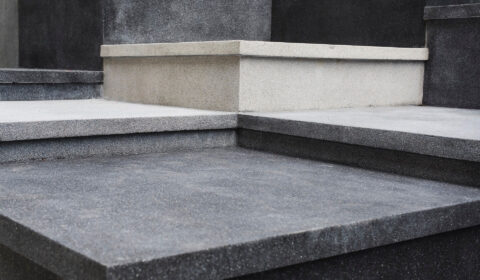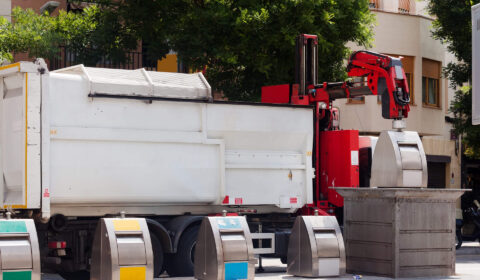 Contact Palm Beach Home Pros Today
---
Locations We Serve in Palm Beach County
---