Best Home Improvement & Home Services in Manalapan, FL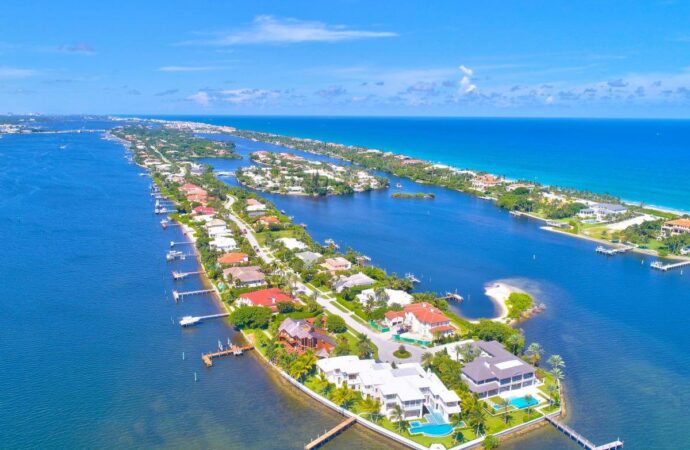 Are you trying to bring a new look to your property? Our team at Palm Beach Home Pros can make it possible. With our 20+ years of experience in landscaping and renovations, we guarantee a house or business that will attract people's eyes and make you feel comfortable every day. In Manalapan, FL, we know this is something everyone cares about. After all, how homes and commercial properties look enhances the city's beauty.
Now, achieving this goal takes a lot of work. You need to review the basic projects of painting your exteriors or interiors and then worry about building new features. For instance, many homeowners love going for a new pool, while others prefer having small fountains and trees.
We can help you regardless of your ideas and projects. Since our company has added more professionals and experienced contractors over the years, we can handle any of the following:
This includes building fountains, retaining walls, and other stone or concrete decorations.

Synthetic turf. We can install it in your home, backyard, front yard, or school areas. All this for safety, less maintenance, and beauty.

Pool deck resurfacing. We can bring a new design and look. Also, repair any damage and provide maintenance to your current deck.

Pool builders or new pool construction. Be it natural pools, standard options, or more specific and custom designs. We make it possible.
Other options, such as popcorn removal, garage epoxy floor coating, and brick pavers, are available. And we still have 10+ other services waiting for you. They all cover different needs and ideas for your property.
What we love pointing out from our solutions are junk removal, dumpster services, and tree removal. We want people to know we can be there even for the "smallest" problems.
Junk removal is essential to eliminate all the waste, while tree removal can prevent accidents and keep trees in safer spaces. Finally, our dumpster services are available for any debris or project you are undergoing. Of course, if you are with us, we already include it based on what we do for you.
Can We Guarantee Good Results in Every Service?
---
Absolutely. Our team is split into multiple professionals. The ones dealing with your pool won't be the same as with the painting. We ensure each expert is in their area and can deliver the best outcome.
We will work hard to satisfy and accommodate your needs. And although we have multiple services, all of them will be the best.
We have worked hard to expand over the years, not from one day to another. So expect us to worry as much about your interiors, exteriors, and properties as you do.
You can contact us via phone or email to request more information. We work all year round and focus on providing you with advice and recommendations before anything else.
Feel free to use our contact form as well if it makes it more comfortable to reach out.
Below is a list of our main services that we offer at Palm Beach Home Pros. Remember, If there's something you'd like that you don't see, we have you covered! Just click here to fill out our contact form and send us a message:
---
We provide our services to every city & town in Palm Beach County. We also provide services to Martin, St. Lucie, and Broward Counties as well. Below are the list of Palm Beach County cities we primarily work in:
---
Here are all the services Palm Beach Home Pros offers. If you're interested in a service that's not listed here, no worries. Just click here to send us a message on our form. Or you can call/text us at (561) 823-4334 today for a faster reply to see how we can service your needs
---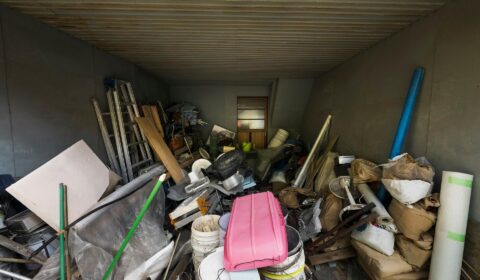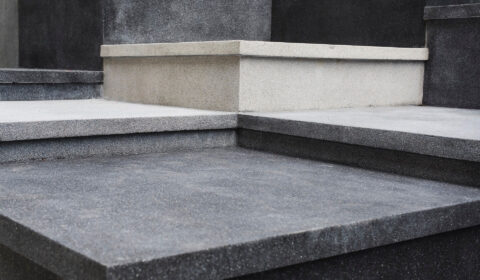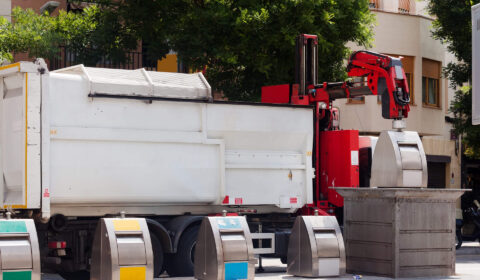 Contact Palm Beach Home Pros Today
---
Locations We Serve in Palm Beach County
---