Best Home Improvement & Home Services in Singer Island, FL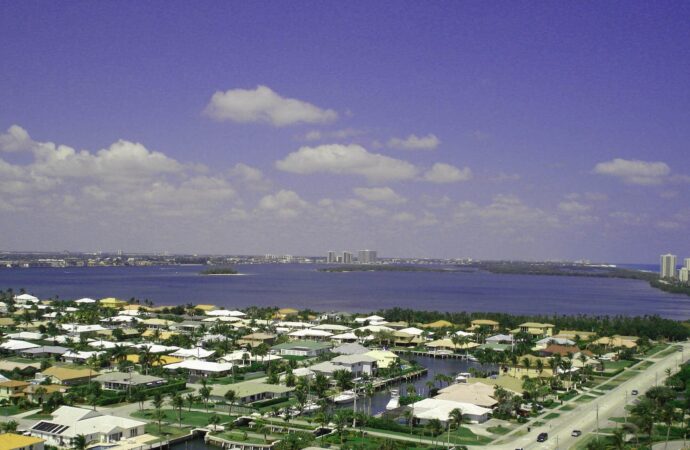 Do you have plans for your home? What about your business? If you are trying to improve any feature or maybe include a new one, Palm Beach Home Pros team is here. We have supported Singer Island, FL owners for over 21 years. We know what it takes to build pools, install synthetic turf, and work on various projects.
Can we promise good results and neat appearances for each service? Absolutely. It is all thanks to the experts and professionals we have trained and equipped. Each has over five years of experience, and we always use top-quality products and tools. We want to ensure you're happy with the results. For this, we need the best equipment.
Our company has worked hard to reach the top of the industry. We're here for you when you want to renovate your property or bring a new functional and aesthetical look.
Among the services we offer, most clients have reached out for interior and exterior painting. Those services can be life changers when properly done. After all, a nice paint coat with the top colors and the right sheen can do wonders. Of course, if the paint was properly done.
Our team will make sure you can see the beauty and improvement. We do this by helping you choose the colors and sheen. Then, bring top-quality paint and get the painting done with our experts' techniques.
You will have a stunning property in record time. One of the best parts of this service is that it takes no investment. We make the painting last, and you can have a property enhanced with little effort, thanks to us.
Can We Offer More Services?
---
We can and we do. Palm Beach Home Pros works with construction, renovations, and additions. We have built pools for years and installed custom concrete features, including driveways and more.
We are not limited regarding the additions we can have in your space. You only need to ask for our service and we will be there.
Our list of services can give you an idea of what we do. From brick pavers to playground safety surfacing, we have many solutions waiting for you.
Our goal is to accommodate your needs and be there for multiple projects. For this, we had to include new services over the years. No worries, we master each one and guarantee top results.
You can contact us for one or multiple services. If you have a custom or specific request, let our team know. We will get back to you and determine how we can make it happen. If we can't, we will offer an alternative.
Our 15+ services are waiting for you. Allow us to be there for you and we will take on your projects. Use our phone numbers or email. You are free to get to our contact form and reach out to our team for any service.
Below is a list of our main services that we offer at Palm Beach Home Pros. Remember, If there's something you'd like that you don't see, we have you covered! Just click here to fill out our contact form and send us a message:
---
We provide our services to every city & town in Palm Beach County. We also provide services to Martin, St. Lucie, and Broward Counties as well. Below are the list of Palm Beach County cities we primarily work in:
---
Here are all the services Palm Beach Home Pros offers. If you're interested in a service that's not listed here, no worries. Just click here to send us a message on our form. Or you can call/text us at (561) 823-4334 today for a faster reply to see how we can service your needs
---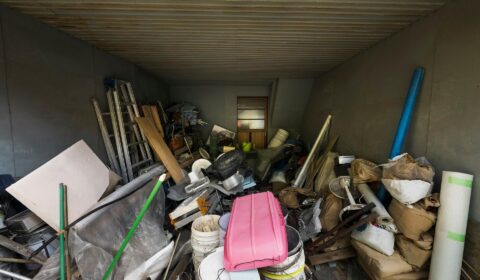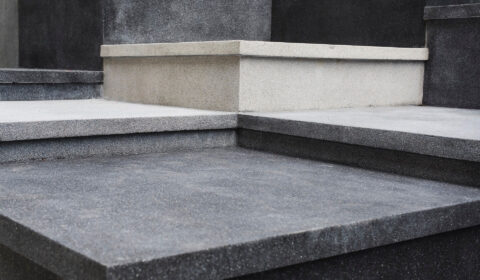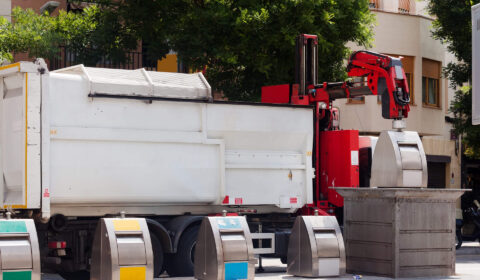 Contact Palm Beach Home Pros Today
---
Locations We Serve in Palm Beach County
---