Best Commercial Brick Paver Contractors in Palm Beach County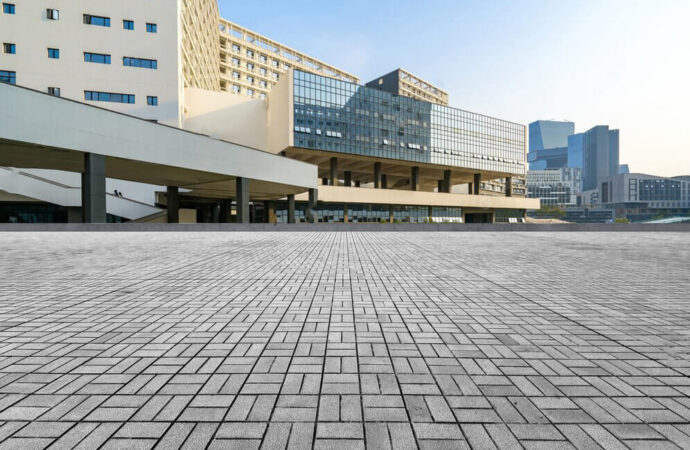 To attract clients, you need to invest some money and time in your property. Otherwise, you won't give them a good first impression but lots of things they can point out and dislike. Starting with your walkways, patios, or outdoor areas overall. You can include natural elements or work in a feature most people ignore: paving. Our team at Palm Beach Home Pros recommends commercial brick pavers. This option can easily enhance your property's beauty and attract more potential clients.
Brick pavers are not often considered due to their price and how they provide a traditional design. However, they can be more customized nowadays, and you can get a clear cut and style thanks to our professionals.
We will educate you and provide all the assistance around these pavers. This way, you can make a well-informed decision and focus on why you truly want them. Regrets are not welcome here since we want you to be happy from the moment you decide.
With this in mind, you must know pavers come in many sizes, styles, colors, designs, and textures. You can get the most out of brick when you use the right products and materials that can help you customize the brick pavers based on your business or brand's colors and style. You need to inform us in advance, and we will start working immediately.
Is it A Good Option to Installing Brick Pavers?
---
Focusing on the functional part is a good idea.
Brick pavers are designed to be removed. This means any repairs can be performed and handled easily, as all it takes is to pull out the damaged piece. It also reduces costs during repairs and maintenance for this very reason.
Regardless of the property or place you decide to install them, you don't have to worry about durability. They resist high traffic and quite the volume of foot traffic. All you have to do is have the right installation and focus on not-so-frequent maintenance but quite needed.
On the aesthetical aspect, brick pavers are known for their traditional style. You can see many properties and homes with them and what you think is victorious era or old style. However, this is only because they chose to keep it that way.
With the multiple colors and textures available, you can have a modern design with brick. Our team will ensure you get the perfect colors and designs so you are happy with the result.
That being said, you can play with the pavers and where you can install them.
We recommend keeping the same type for all the features, including walkways, entrances, driveways, and sidewalks. Your decks or if you have a pool area can also benefit from its use.
Contact our Palm Beach Home Pros team today for more details, schedule a free visit for an estimate, or hire our service immediately.
Below is a list of our main services that we offer at Palm Beach Home Pros. Remember, If there's something you'd like that you don't see, we have you covered! Just click here to fill out our contact form and send us a message:
---
We provide our services to every city & town in Palm Beach County. We also provide services to Martin, St. Lucie, and Broward Counties as well. Below are the list of Palm Beach County cities we primarily work in:
---
Here are all the services Palm Beach Home Pros offers. If you're interested in a service that's not listed here, no worries. Just click here to send us a message on our form. Or you can call/text us at (561) 823-4334 today for a faster reply to see how we can service your needs
---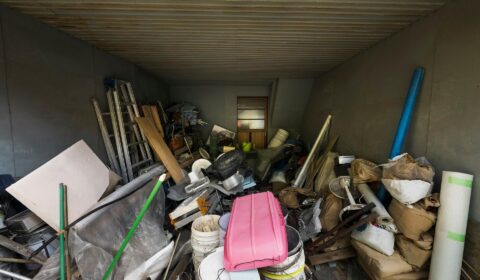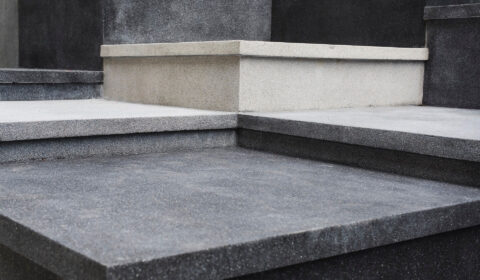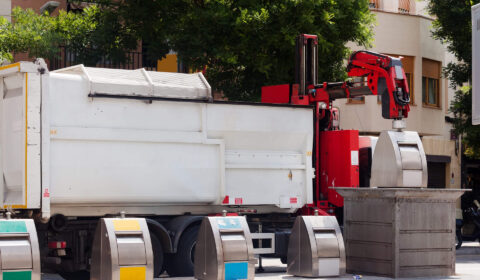 Contact Palm Beach Home Pros Today
---
Locations We Serve in Palm Beach County
---