Best Pour-In-Place Rubber Services in Palm Beach County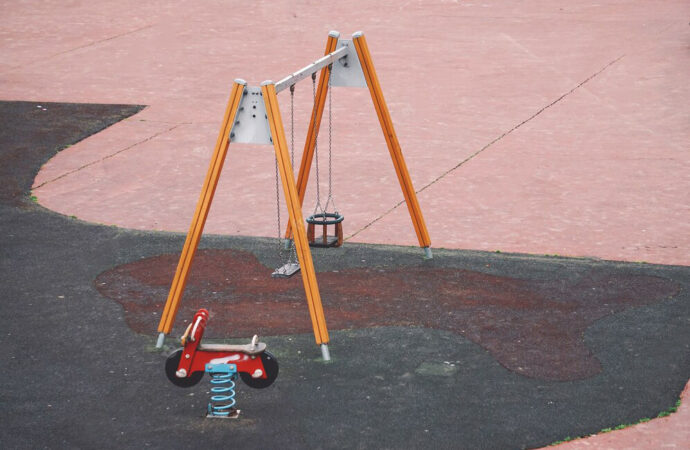 Choosing a safe surface must take time. Notice the 'must' we put in this process. Although you have many options, which is why you would think it will take more than a few hours, the real reason is that not all options are good for your space. For instance, bonded rubber is amazing. However, poured-in-place rubber can better fit playgrounds or school areas.
At Palm Beach Home Pros, we highly recommend using the latter. It is a durable surface and offers most of the features and characteristics you want:
Permeability.

Durability.

Longevity.

Good designs and colors.

Great impact absorption.

Resistance to all weather conditions.
The thickness you obtain from this rubber version is better than other options. It also offers a softer result that is a better fit for children.
The beauty behind this poured-in-place rubber lies in the cushion layer you obtain with the rubber used. Remember that rubber is used for this surface, most of which is recycled. It makes the option to be eco-friendly and at a good price.
What truly conquers people's hearts is how you can customize the surface. Since you pour the rubber in the space, you get to continuously add based on the full support needed. It is more customized than other options and can add future layers without much work.
How Does the Process of Pouring Work?
---
For our team to achieve the perfect result, we need to know the dimensions of your playground or space. Once done, what are you using this area for? If it is a playground, we must know the height of the equipment you will install, the children allowed to play, and their age.
Having all this information helps us come up with a decision about the thickness of the surface. Otherwise, it will be very hard to determine what will bring the most safety for all people involved.
Finally, we started working on pouring the rubber. Ideally, we will help you choose the colors and how you want the design. Remember, you can either have a full color or experiment with the designs. The area can have circles with colors or shapes and different forms. We work with you to make a drawing and plan the process.
After all, decisions have been made. This is when the actual pouring starts. Our team will customize every layer and trowel the poured-in-place rubber to make it even. The final result should be a safe and evenly distributed surface for recreation and commercial needs.
How Much Will It Cost?
---
Rates or prices are based on per square foot. In the case of this surface, it can be one of the pricey ones.
From $10 to $17 per square foot, you may want to consider the option. At Palm Beach Home Pros, we work around your budget and focus on giving you better rates.
We will discuss the project, the space, and how much you can afford this process. Let us know how we can help, and we will handle all installation of this safety surfacing.
Below is a list of our main services that we offer at Palm Beach Home Pros. Remember, If there's something you'd like that you don't see, we have you covered! Just click here to fill out our contact form and send us a message:
---
We provide our services to every city & town in Palm Beach County. We also provide services to Martin, St. Lucie, and Broward Counties as well. Below are the list of Palm Beach County cities we primarily work in:
---
Here are all the services Palm Beach Home Pros offers. If you're interested in a service that's not listed here, no worries. Just click here to send us a message on our form. Or you can call/text us at (561) 823-4334 today for a faster reply to see how we can service your needs
---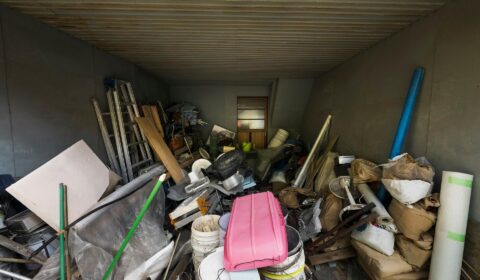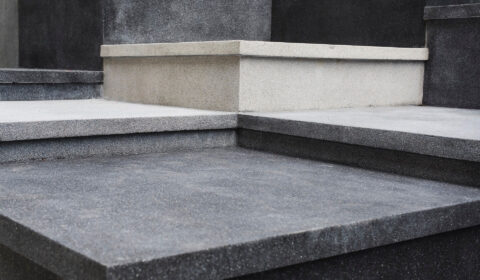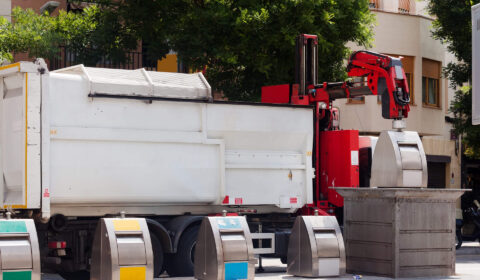 Contact Palm Beach Home Pros Today
---
Locations We Serve in Palm Beach County
---