Best Home Improvement & Home Services in Delray Beach, FL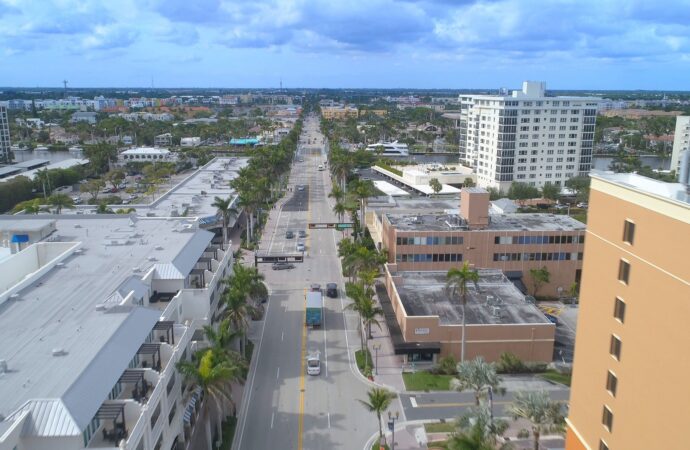 Working with our company in Delray Beach, FL, can save you time and money. Why? Because we worry about your needs, projects, and how much you can afford the project. We are not trying to make you spend a fortune on your features or ideas. Instead, we want to deliver the best at affordable rates. At Palm Beach Home Pros, we care about you as a client and person. Thus, regardless of the service you request, you ought to get the best support from us.
We have been helping residential and commercial owners for the past 20 years. We have made sure to be there for small or large-scale projects. This allows you to have professionals for every part of your remodeling or additions.
Now, you may be wondering how much we can do for you. We go beyond simple yet crucial services such as exterior and interior painting. Although we pride ourselves in how we can make a coat of paint change a property, we also care about what else we can do for you.
Our team can handle massive projects such as custom concrete or brick pavers. Requesting the first option usually involves retaining walls, driveways, and more specific designs and work.
Others, such as brick pavers, will bring more of a task focused on walkways and sidewalks. We will work with you and ensure the result is durable and long-lasting. After all, we know what worries most people when they have brick pavers: how easily they can crack.
Since we only work with top-quality products and materials, durability and longevity are guaranteed. Meanwhile, our experts can guarantee a clean and unique installation.
Do We Help with More Services?
---
We have over 14 different solutions waiting for you. Our company has been in business for over two decades, so we added more services. This is to allow homeowners and business owners to rely on a single company that can achieve the following:
Clean and durable results.

Only uses top-quality products and materials.

Help with different projects inside and outside the property.
What is requested under a specific budget and requirements from the client?
We are proud of the company we turned out to be. As we worked hard for our position, there's no need to worry about how much you will spend or if the investment will be worth it. We make it possible for you to be happy about the features and projects that are done.
With this in mind, you can contact our team for any project and service you need. Interior and exterior painting, custom concrete, dumpster services, and more. We are open to serving you with different solutions in the city.
All it takes to request any of our services is a call or email. You can also use our contact form and give us all the information. We will reply in no time and give you a free estimate that can change.
Let us know how we can support you, and we will be there!
Below is a list of our main services that we offer at Palm Beach Home Pros. Remember, If there's something you'd like that you don't see, we have you covered! Just click here to fill out our contact form and send us a message:
---
We provide our services to every city & town in Palm Beach County. We also provide services to Martin, St. Lucie, and Broward Counties as well. Below are the list of Palm Beach County cities we primarily work in:
---
Here are all the services Palm Beach Home Pros offers. If you're interested in a service that's not listed here, no worries. Just click here to send us a message on our form. Or you can call/text us at (561) 823-4334 today for a faster reply to see how we can service your needs
---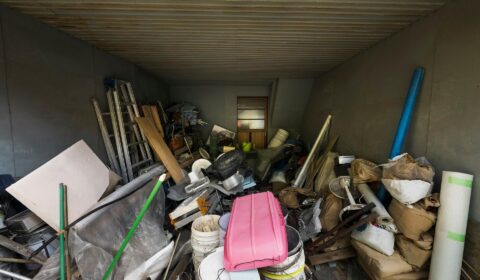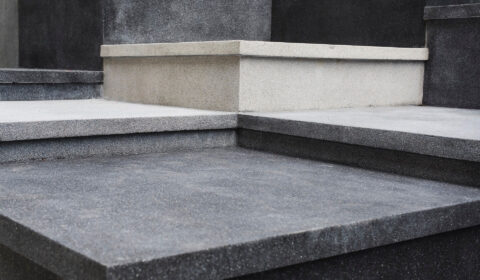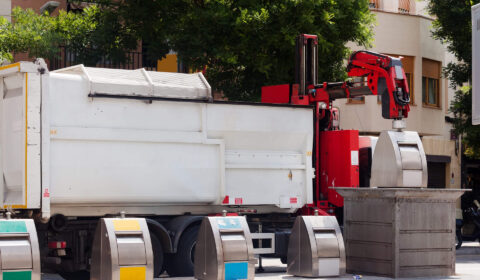 Contact Palm Beach Home Pros Today
---
Locations We Serve in Palm Beach County
---