Best Orange Peel Ceiling Services in Palm Beach County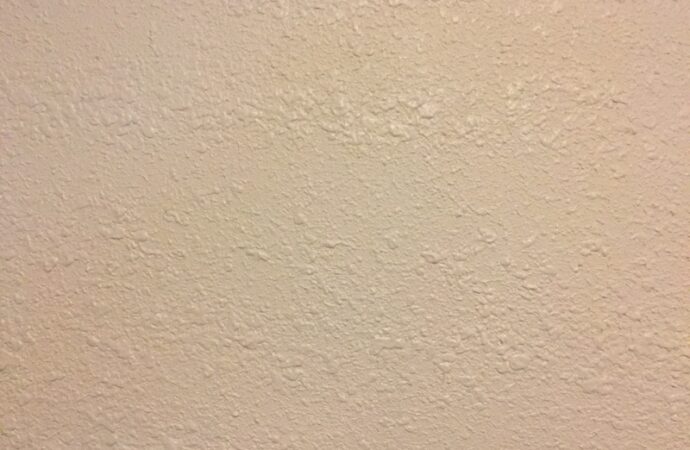 Textures for your ceilings don't have to be ugly or dangerous. We know how much people fear popcorn ceilings and how they are designed. However, with so many options today, you can have a stunning ceiling with more than just a smooth finish. Among homeowners, orange peel ceilings are quite popular nowadays. This is due to how light the texture is, and it doesn't look thick to the point of being an eyesore. You get a bumpy surface that is light and soft.
The key is using top-quality materials and joints. Make sure you apply it with the right tools and equipment and know what it takes to achieve the perfect look. Our team is qualified at Palm Beach Home Pros to take on this task.
We will ensure the appealing look of the orange peel design dominates your property and makes you fall in love with it all over again. You can also have it for any commercial property, including homes or residential places.
The best part about using this ceiling texture is how you can hide flaws and imperfections. With time, most ceilings start having problems with uneven areas or discoloration. This can be avoided or hidden for years with the texture, and you get to save money and time in painting or keeping the smooth finish.
Besides the aesthetical benefits, the texture can help you control sound levels in your home or property. It won't soundproof the entire property, but the echo is much less, and you have better sound quality. You won't annoy your neighbors with any noises and the other way around.
What If You Want to Get Rid of It?
---
Our company and experts work with the design and make the texture possible in your ceilings. However, if you are trying to remove it because it feels outdated or you want something new, we can also get it done for you.
Removing the texture by scraping or sanding the ceiling can be messy. For this, we need to cover all the room and move furniture and items to another if possible.
In most cases, the removal also comes with leaving the ceiling not completely even due to how we need to scrap different parts. However, our service includes making them even again and achieving a smooth finish. Or a new texture, in case this is what you want.
We often choose to sand the ceiling as it causes less of a mess and damages it much less. It is also less expensive and time-consuming for you and our team. yet, this doesn't mean the result will be poor or unsatisfactory.
When we remove the texture, we work with the drywall, fix or replace it, and use joints or fill the gaps and holes left behind. You will have the perfect ceilings again, based on your request.
Contact us today to remove it or have this stunning orange peel texture. It is all about taste and preferences. So, don't feel ashamed or hesitant to ask for any of the two solutions.
Below is a list of our main services that we offer at Palm Beach Home Pros. Remember, If there's something you'd like that you don't see, we have you covered! Just click here to fill out our contact form and send us a message:
---
We provide our services to every city & town in Palm Beach County. We also provide services to Martin, St. Lucie, and Broward Counties as well. Below are the list of Palm Beach County cities we primarily work in:
---
Here are all the services Palm Beach Home Pros offers. If you're interested in a service that's not listed here, no worries. Just click here to send us a message on our form. Or you can call/text us at (561) 823-4334 today for a faster reply to see how we can service your needs
---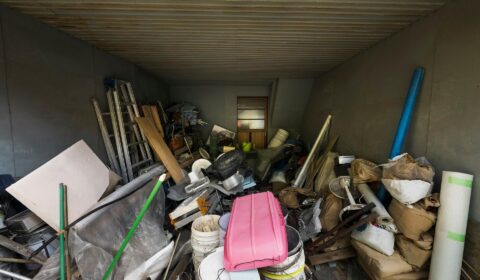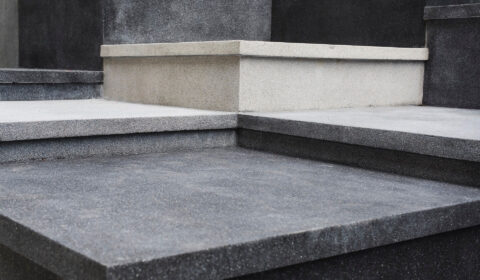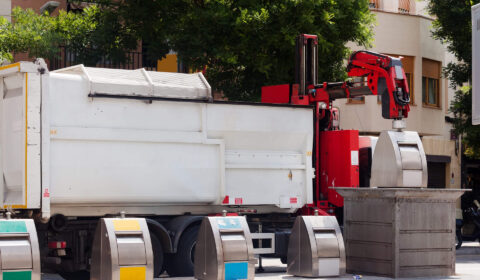 Contact Palm Beach Home Pros Today
---
Locations We Serve in Palm Beach County
---