Best Metallic Epoxy Floor Install Services in Palm Beach County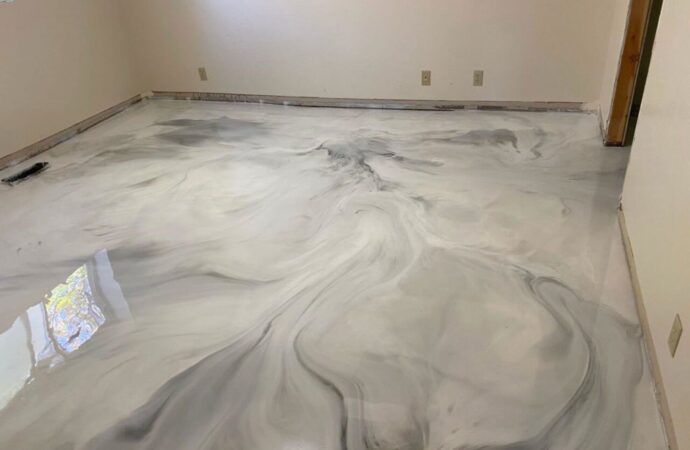 Business property can highly benefit from specific coatings and materials. When it comes to floors, you can find that metallic epoxy floors are particularly durable and cost-efficient. You can get an incredible result for less money and won't sacrifice durability and aesthetics. You need to worry about finding the right people who can properly apply the coat and bring the desired result to the table.
At Palm Beach Home Pros, we can work with this type of floor and ensure they are durable and stunning. You won't regret having them in your store, restaurant, or, particularly, your garage.
The entire concept of epoxy is making floors more durable. This applies to any option, even when you're using different materials for the coat.
Does this mean metallic epoxy flooring offers the same benefits? The answer is yes if you're thinking about the usual moisture and impact resistance. The same applies to abrasion, stains, chemicals, and any substances or chemicals. You won't have to worry about your floors being completely damaged or unable to repair them.
What worries most people is knowing how they can bring a new custom design. Will the floor look good as well?
You can rest assured the appearance of your epoxy floor will be stunning. The sheen the metallic option gives to the final result is priceless. You can also customize the look and have it in a color of your preference. Although there are some limits to the colors you can choose, you still have a wide variety available.
The usual options include the common silver and clear floors. However, you can get a brightly colored floor with the right materials and products.
What's the Aesthetical Beauty of Metallic Epoxy Floors?
---
The smooth and glass-like finish you get. You will notice those floors are often brighter and shinier than others. Although you usually get this result with coating and epoxy flooring options, the metallic alternative highlights this the most.
You can also create different effects. Homeowners often imitate a marble look and effect for their garages. A 3D effect is a favorite for commercial properties, so it makes the space look bigger.
Of course, everything is about preferences and what design and style you want. You can always consult with our team and they will give you all the options available. We will give you examples and show you multiple photos of previous jobs and the options available.
This will help you have a good idea of how your floors will look after the coating is done.
Top Benefits of Metallic Epoxy Floor
---
Its durability, longevity, and affordability.
You can have a floor that will last for over 20 years with little maintenance. You won't have to perform frequent repairs, which isn't as expensive as you think.
You are protecting your floors while enhancing their appearance. Thus, there's not a single aspect in which you lose.
Contact our team today to have the best experts working on your project. We would love to make this coating possible on any floor you want us to work on.
Below is a list of our main services that we offer at Palm Beach Home Pros. Remember, If there's something you'd like that you don't see, we have you covered! Just click here to fill out our contact form and send us a message:
---
We provide our services to every city & town in Palm Beach County. We also provide services to Martin, St. Lucie, and Broward Counties as well. Below are the list of Palm Beach County cities we primarily work in:
---
Here are all the services Palm Beach Home Pros offers. If you're interested in a service that's not listed here, no worries. Just click here to send us a message on our form. Or you can call/text us at (561) 823-4334 today for a faster reply to see how we can service your needs
---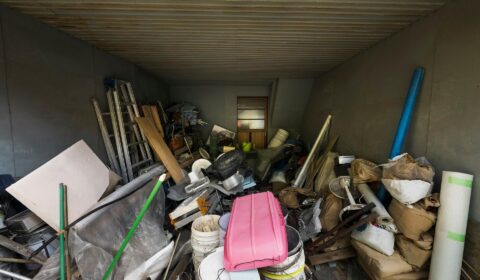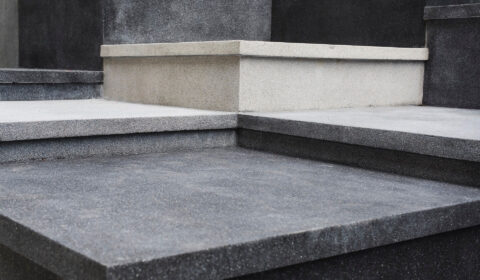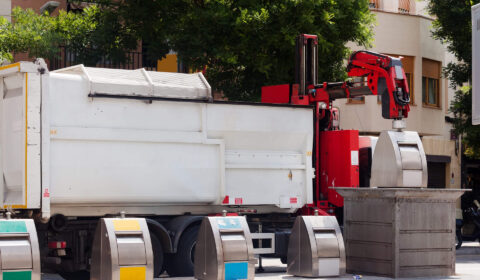 Contact Palm Beach Home Pros Today
---
Locations We Serve in Palm Beach County
---