Best Concrete Rubble Retaining Wall Services in Palm Beach County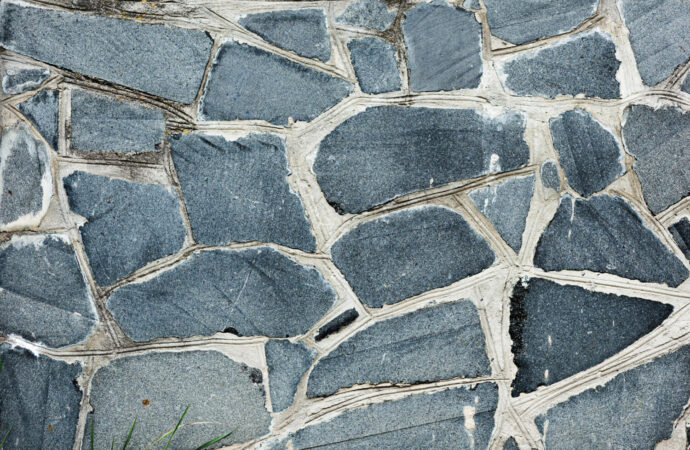 Using recycled materials can always be a good option to save money. However, you have to make sure the one used is properly prepared, and you know it is reliable. For retaining walls and the designs, you can get, concrete rubble retaining walls are the perfect option for this situation. You get a durable and stunning result while using recycled materials.
Palm Beach Home Pros team helps you design, plan, and construct the walls without delay. We will ensure you get a stunning wall that will fulfill all your needs and requirements. These can be either retaining soil to create slopes or new levels or adding a new feature to your landscape.
It is important to note that although you get to use recycled concrete, the premise of how these walls are made is a bit different.
Most of them are built using stone, sand, and mortar. They are very similar to how gravity walls are designed, and the base is often reinforced concrete.
The idea is to use multiple stones, fit them together, and have them mix with concrete or create an even design similar to a stone retaining wall.
You will get multiple explanations when you ask for a rubble retaining wall. Requesting a concrete one changes the materials, designs, and what you get during the planning and construction.
When Should You Choose This Wall?
---
It is aesthetically pleasing. Thus, you cannot go wrong with it if you only want a new feature and a stunning design.
However, the purpose remains the same, considering it is a retaining wall: hold soil, create new slopes and levels, or retain water in areas where it floods.
You can find multiple uses depending on how you build the wall and the design you want. But overall, there aren't many variations for your system and how the feature can be used.
What makes people more inclined to this type is the look you get and its durability. With little effort, you can expect this concrete option to last for over two decades. It withstands the test of time, and you won't have to perform frequent repairs or maintenance.
We recommend going for it when you also have a limited budget. Due to how concrete is used and the function of the stones, which you can choose, you get a specific design for a low cost. This is without compromising the wall's durability and quality.
We guarantee your desired and unique design at Palm Beach Home Pros. Please contact us; we will plan the perfect concrete rubble retaining wall for your home or business.
It can be built in any space and area. We need to know the size and how you plan to use this retaining wall in terms of aesthetics and functionality. Then, we deliver a free estimate and an overview of the construction process.
Get more details using our contact form today!
Below is a list of our main services that we offer at Palm Beach Home Pros. Remember, If there's something you'd like that you don't see, we have you covered! Just click here to fill out our contact form and send us a message:
---
We provide our services to every city & town in Palm Beach County. We also provide services to Martin, St. Lucie, and Broward Counties as well. Below are the list of Palm Beach County cities we primarily work in:
---
Here are all the services Palm Beach Home Pros offers. If you're interested in a service that's not listed here, no worries. Just click here to send us a message on our form. Or you can call/text us at (561) 823-4334 today for a faster reply to see how we can service your needs
---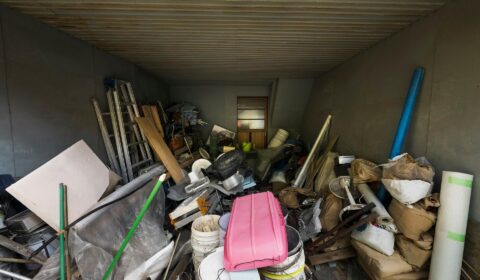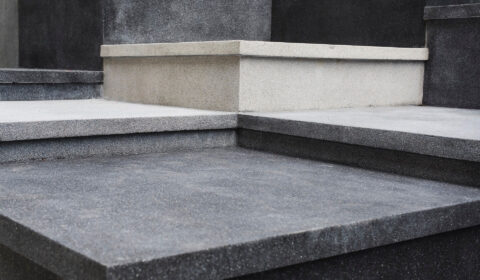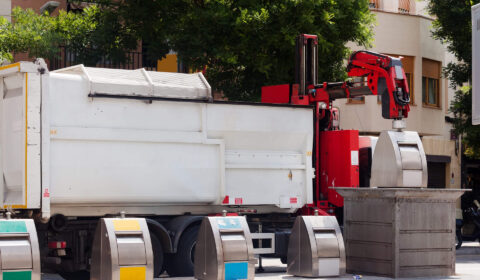 Contact Palm Beach Home Pros Today
---
Locations We Serve in Palm Beach County
---