Best New Pool Construction Services in Palm Beach County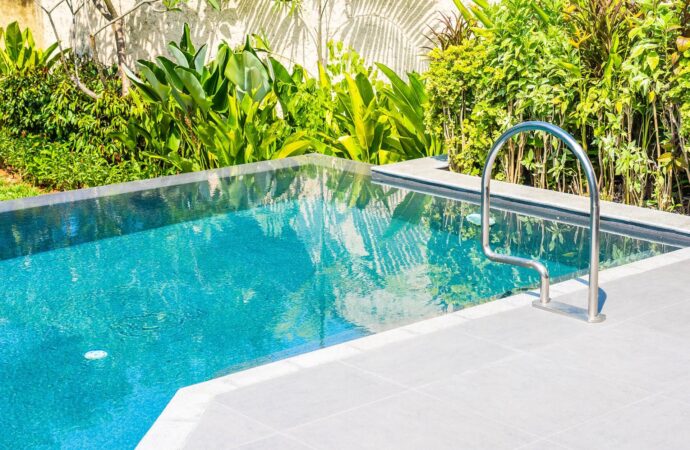 Adding a new feature to your property can always increase its market value. Depending on your choice, the benefit can be increased or reduced in the short and long run. Our team recommends going for new pool construction at Palm Beach Home Pros if you have the budget. A pool is always a feature to look forward to and allows you to enjoy your days. If it is a commercial property where you want to build it, this brings over 20% more businesses.
The difficulty lies in how much work it takes to manage a new construction. Since several factors influence the project and how it should be performed, it must be done carefully. Thus, when you contact our team to tackle the task for you, we will go over a series of questions:
Do you have any pictures or references for the pool you want?

How much space do we have available?

Do you have any particular requirements for the pool? For example, the type of water you want for it.

Is there a limit to your budget, and should we always stick to it without an add-on?

Would you like the pool to be done by a specific deadline?
These are usually pre-assessments or inspections, as it is important to see your property and determine what must be done. It is hard to provide an accurate estimate without knowing what we face.
This is also inadequate, as you should always aim for professionals looking at your space beforehand. Although we can provide a quote with only the information above, it won't be the final one. The estimate we give you after we have assessed your property can decrease or increase the price.
How Do We Build Your New Pool?
---
Everything follows a process.
When you decide to reach out to our team, you will usually need to answer all our questions above. However, this is not a limitation, and it can change depending on how you want to approach the construction.
You will always need to take the first step and contact us. Then, we can review your request and what you would like to request from our team. How you want us to work with the construction and the budget you have are usually the comments we want to hear.
All this depends on how you contact us. Using our contact form, email, or phone numbers are always the top options. Nevertheless, you are welcome to visit our offices and talk with our staff. We would love to hear from you and go over your project with our team being face to face.
With this in mind, the process of how we build your pool can look simple:
You reach out to our team for all the information.

Ideally, we want to schedule an inspection or visit to see the property and space. This helps us review all the variations and details to plan the right construction.

If you don't want us to schedule it, we will ONLY provide the estimate based on your information. It will clearly or usually vary depending on the rest of the information.

We can always provide a final estimate after we have inspected the property and discussed your request. We want to know about what you want specifically and work on it.

Our team will start working as soon as you give us the green light. We want to make sure you have this pool done in record time.
The estimate we provide comes with a timeline and deadline. We can always extend it when needed with proper reasons. Or it can be fewer time thanks to our efforts.
What New Pool Can You Build for Your Property?
---
Designs, types, and features vary a lot. The property type and purpose of your pool also matter when designing and working with the construction.
You need to determine whether it is for family use or if you plan to have multiple guests and clients. Knowing this will help determine the right size for the pool and the elements that can be added.
Our Palm Beach Home Pros team can go over all these details with you. We will ensure you know what's best based on your standards and preferences.
This is why our experts take the time to review the size, design, features, colors, and every detail. It will allow you to have the perfect pool and smooth construction.
A good starting point is showing us all your inspiration. The images and designs you find on Pinterest or the Internet overall. We will let you know what's possible or not from them. We will also worry about helping you decide on a specific style that goes with your personality and property.
For commercial properties, we often recommend modern pools for hotels and places that want to keep the same design for a long time. Above-ground pools, infinity pools, hot tubs and spas, and more. We will evaluate all the options with you by starting with a general type and reviewing the available options.
You can meet different needs and still have a pool in small spaces. Lap pools, indoor pools, or very specific options can fit in some corners and areas of your home. Others can be as extravagant and large as you want them to be.
How to Get in Touch with Our Team
---
Call or email us to discuss your project and have our team work on your new pool construction. Our contact form is also great for reaching out and giving us all the details we need right away.
Including some pictures for reference and from your space where the pool will be built will speed up the process.
Let us know if you want to talk with our team about the different types of pools, materials, and styles. We are open to any request and will help you get the most stunning Florida pool.
Below is a list of our main services that we offer at Palm Beach Home Pros. Remember, If there's something you'd like that you don't see, we have you covered! Just click here to fill out our contact form and send us a message:
---
We provide our services to every city & town in Palm Beach County. We also provide services to Martin, St. Lucie, and Broward Counties as well. Below are the list of Palm Beach County cities we primarily work in:
---
Here are all the services Palm Beach Home Pros offers. If you're interested in a service that's not listed here, no worries. Just click here to send us a message on our form. Or you can call/text us at (561) 823-4334 today for a faster reply to see how we can service your needs
---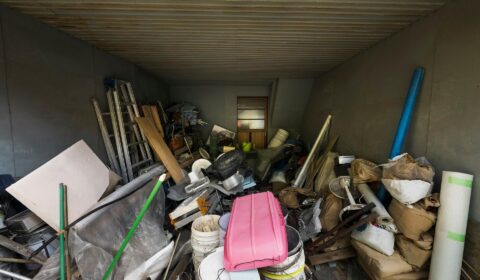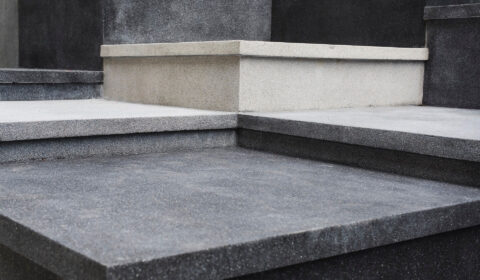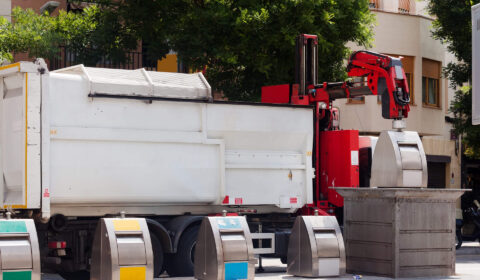 Contact Palm Beach Home Pros Today
---
Locations We Serve in Palm Beach County
---