Best Putting Greens Installation Services in Palm Beach County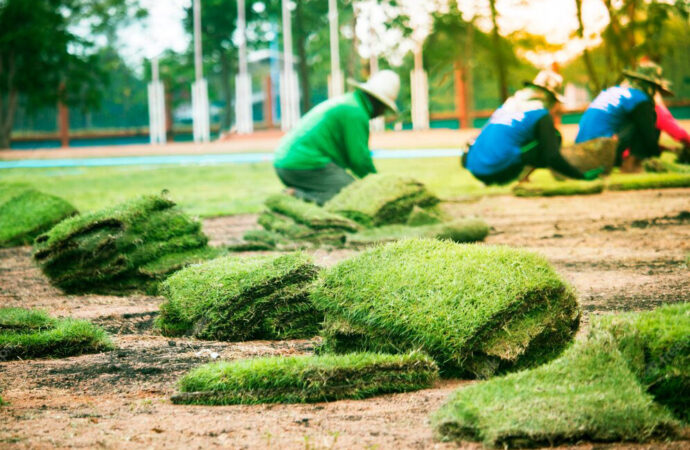 Having fun at home can prove to be a challenge. Don't you usually find yourself bored with the TV and movies? Maybe you want to spend some time outdoors, yet there isn't much to do. Well, most people in Florida find putting greens the best investment. And not only for killing time. If you are a golf player or enjoyer, you can have a small part of the sport in your backyard. At Palm Beach Home Pros, we can help you put greens and ensure you have space to:
Improve your golf game.

Have a new activity to do alone, with family or friends.

Add value to your property.

Enhance your property's beauty and appearance.
Putting greens isn't what most people consider unless they are golf lovers. However, it can be a great addition if you like the game or add extra value to your home.
The idea is good for multiple situations and regardless of your budget. Although it is a bit more expensive than a small firepit or similar features, it is a short- and long-term investment.
You can put greens based on the space you have available. Some limitations will apply, but whether for personal use or selling, you get extra benefits.
For golf lovers:
You will improve your game at home.

You can play as long as you want.

It is a great family activity.

Invite friends and enjoy your outdoor space.
For homeowners and sellers:
You will add more value to your property. The expense will be less than your revenue, which makes it worth it.

Florida is full of golf lovers. You can sell your property easier and in no time.

It enhances the property's beauty and landscape.
Make Sure You Do It Right
---
What matters when considering this option is the quality.
Putting greens is more than opening a hole and preparing it for a golf ball. The entire concept of going over this project is preparing the area of the hole and ensuring it is smooth and grassy. It needs to be designed so the ball can go in as if you were on campus.
The design of the multiple holes—if there's more than one—should allow for challenges. Ultimately, it is more than having an area smoothed and prepared.
Our team will help you ensure it is done well and perfectly. For this, we have to assess the space, determine the size of the feature, and your budget. Then, we will work to accomplish the desired result or more within the budget.
The company only uses top-quality materials and tools. Our experts will also focus on what's better for the space. We can comply if you wish to customize the artificial putting greens instead of going for a specific size.
Our rates will be based on the square feet, the appliances, accessories, and added features. Contact us today and get your free quote!
Below is a list of our main services that we offer at Palm Beach Home Pros. Remember, If there's something you'd like that you don't see, we have you covered! Just click here to fill out our contact form and send us a message:
---
We provide our services to every city & town in Palm Beach County. We also provide services to Martin, St. Lucie, and Broward Counties as well. Below are the list of Palm Beach County cities we primarily work in:
---
Here are all the services Palm Beach Home Pros offers. If you're interested in a service that's not listed here, no worries. Just click here to send us a message on our form. Or you can call/text us at (561) 823-4334 today for a faster reply to see how we can service your needs
---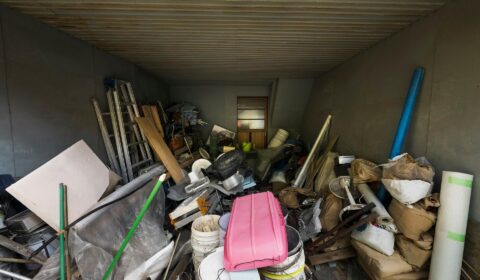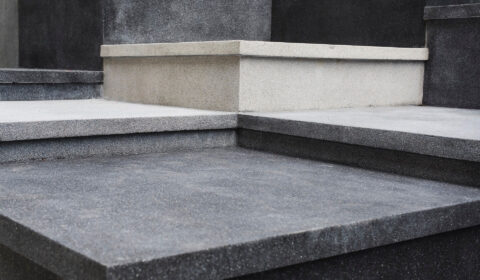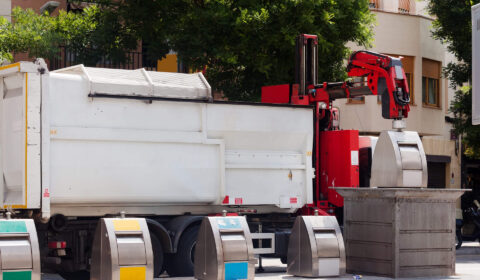 Contact Palm Beach Home Pros Today
---
Locations We Serve in Palm Beach County
---