Best Tree Removal & Tree Planting Services in Palm Beach County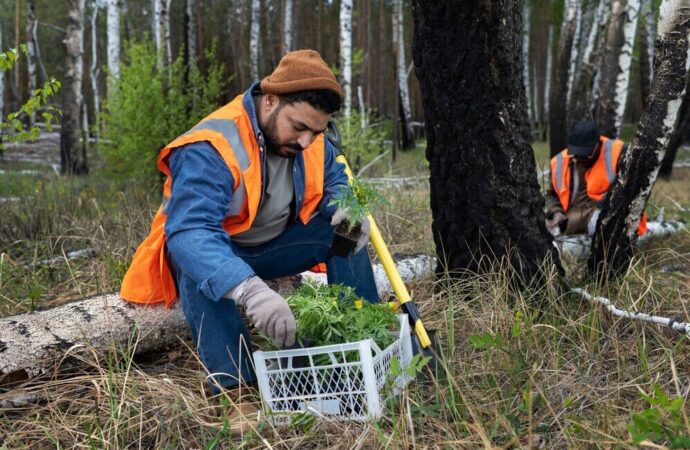 Removing a tree is never an easy decision. It would help if you worried about how everything can go wrong but mostly about how you will be removing such a crucial being on the planet. However, it is unavoidable in many cases. We can think about some reasons for removal, such as the tree falling and about to hit properties. Maybe it is old and starting to die—maybe it has already died. What you ought to do when having to seek tree removal services is also consider tree planting.
Our team at Palm Beach Home Pros can help you remove any tree, regardless of size. We will be there to ensure it doesn't cause any damage. The best part about working with our team is that we work hard to repurpose the tree.
Depending on the size of the tree, it is possible to remove it and replant it in a new area. We always aim for this option with smaller trees so we keep the planet in good shape. However, massive removals for special conditions will require having us cut everything down and remove pieces.
In most cases, keeping and relocating the tree is impossible. We can plant a new tree that is more according to the area or the situation.
Many homeowners in Florida have contacted us to remove their trees from backyards or front yards. Some of them were due to the trees falling or being completely dry. However, the other cases are based on the size of the tree or how tall it will grow.
For the latter, we often relocate the trees and worry about bringing a more suitable one for the space—if you wish—so it won't affect your property.
You can tell our company's purpose is not just to remove trees on a whim. We do it as a need in situations that truly require it. And if we can and are allowed to, we replace the trees or find their new locations—sometimes, both simultaneously.
How Does Our Tree Removal Service Work?
---
Although we have specific values for tree removal, we won't say 'no' to your request. We will just take care of the tree according to your needs. Then, focus on how we can keep it as much as possible in terms of finding a new place.
If it is impossible, we will properly dispose of it and ensure most pieces can be used for good reasons. What we want is to ensure everything is repurposed.
When you have a tree falling, maybe it already did, or you need the removal for personal projects, we will be there. You can contact our team to have it cut and removed from the very roots.
The service's difficulty, timeline, and cost will vary depending on the tree and its condition.
Naturally, the larger the tree and the more it is in a tough spot or difficult place, the more expensive the service will be. However, smaller trees can usually be removed in a few hours or even minutes. For instance, we can have a small tree of about 3 or 4 meters removed on the same day. It will also be relocated unless its roots are damaged. In most cases, we still try our best to replant them.
The time in which we can remove a massive tree will often be a day or two. Before we can give you an estimate and timeline, we need to assess the situation.
Ideally, our team will arrive and see the tree. If it is an emergency, we will perform our services, get it done in no time, and be careful in the process. Projects or removals that can be scheduled will be considered more and we will give you an estimate and an action plan beforehand.
What About Tree Planting?
---
This service is a bit more extensive regarding what we can do and how we do it.
If you requested a tree removal, we could plant a new tree for the reasons mentioned before:
You may need a smaller tree on your property.

The one you had died and you want to replace it.

You are trying to replant a tree in other areas.
However, not all clients require a new tree after removing another one. We know you may just need to plant new trees in different spaces and areas as your project.
Just as we remove them, we plant them for you. Our team will arrive at your home, commercial property, or outdoor space. We will assess the size and see what trees we can plant. We will let you know how doable it is if you have some in mind.
Our tree planting service is just this: planting the trees you want responsibly. We will assess the space and ensure it won't be a problem in the future due to the tree's size or any dangers.
Our process to make this new planting possible is part of what makes us a good company:
We will inspect the space after we have removed the old tree and determine what would fit well in it.

If it is a brand-new space where you want to plant them, we help you based on preferences and what is more suitable.

We consider the area and if there are properties nearby—besides yours if applies.

We will give you an estimate that includes tree removal & tree planting. If it is only the latter, we accommodate it accordingly.

Our team will plant the trees in record time and based on the size you want.
Leave it to us and allow Palm Beach Home Pros to complete every detail. We will remove or plant the tree you want and need.
Contacting us is as simple as calling or emailing our team. Our contact form is always available to get your information and details.
Below is a list of our main services that we offer at Palm Beach Home Pros. Remember, If there's something you'd like that you don't see, we have you covered! Just click here to fill out our contact form and send us a message:
---
We provide our services to every city & town in Palm Beach County. We also provide services to Martin, St. Lucie, and Broward Counties as well. Below are the list of Palm Beach County cities we primarily work in:
---
Here are all the services Palm Beach Home Pros offers. If you're interested in a service that's not listed here, no worries. Just click here to send us a message on our form. Or you can call/text us at (561) 823-4334 today for a faster reply to see how we can service your needs
---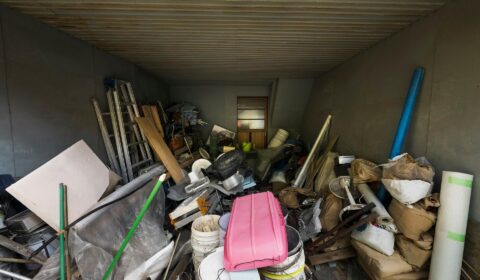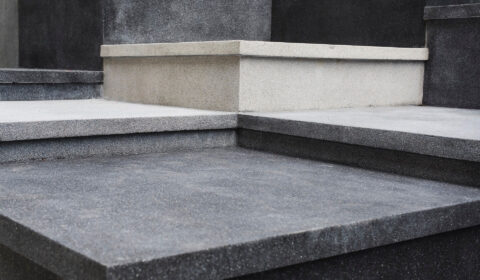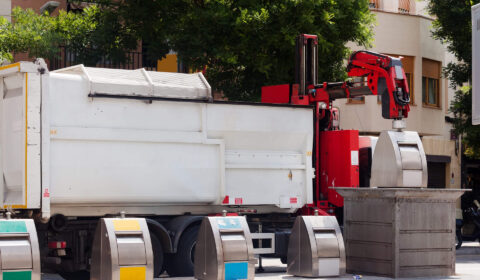 Contact Palm Beach Home Pros Today
---
Locations We Serve in Palm Beach County
---