Best Home Exterior Painting Contractor Services in Palm Beach County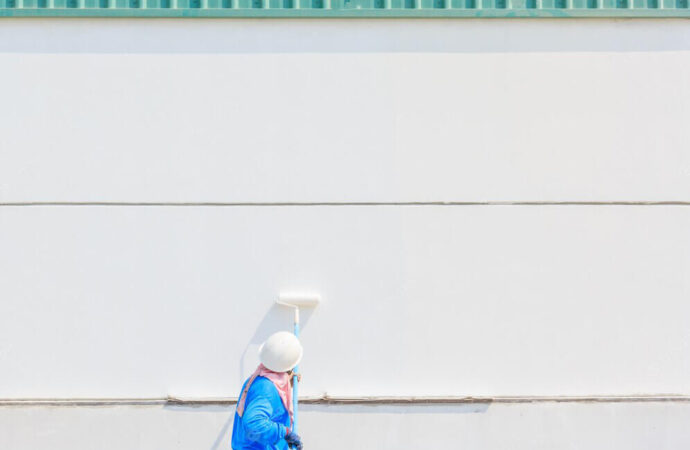 How neat can you make your property look? And do you need lots of fixtures and décor for it? What about having to spend a lot of money? It isn't required. You must be smart about what you prioritize in your property. This will allow you to bring a new design and style that makes it look brand-new and stunning. At Palm Beach Home Pros, we recommend prioritizing your exterior painting over other projects. It will bring great change to your property without spending a fortune.
What matters in this process is knowing how to use your resources and having the right painters. Our role here is to give you all the support needed to have an exterior painting that will satisfy you and bring the perfect result.
How do we do this? By working with you throughout the process. We take part in every step and either handle it for you or provide advice and recommendations:
Our painters will inspect your current painting and walls. We must know if they need some repairs or if we must make them even due to some irregular surface parts.

If you have the color you wanted, we will most likely repaint it. However, we use a better type of paint, sheen, and guarantee a neat finish.

Our team will recommend colors, styles, mixes, and designs. This is in case you don't know what to do for your exterior painting. If you do, we bring different ideas and examples.

We will get you an estimate for the whole project. We include all the paint needed, enough painters to finish the project by the designated deadline, and guarantee a stunning result.

You can have us come back to your property for any additions or extra painting.
Remember that we handle multiple processes in this project, and we need to know if you have any specific requests for all of them. Our painters will be there for any request or change. Thus, take the time to communicate with us. We would love to hear what you need and want from us.
The entire exterior painting is for you, no one else. It is only natural our team will listen to your requests and how we can deliver the perfect service.
Is Exterior Painting More Important Than Interior?
---
It all depends on what you're looking for and need. In our experience and as professionals, you need both.
For homeowners, exterior painting may be higher on top than the interior. However, it should be the opposite. You will need a surface and rooms that can prevent moisture and make your property clean and neat. We recommend prioritizing interior painting in those cases.
For commercial owners, both should be handled at the same time. However, exterior painting does attract more clients with a short-term goal. This is only if you cannot handle your interiors and exteriors in one go.
Contact our team and we can assess your property. You can either have us work on what's better or request our exterior painting right away. We would love to help you regardless of your choice.
Below is a list of our main services that we offer at Palm Beach Home Pros. Remember, If there's something you'd like that you don't see, we have you covered! Just click here to fill out our contact form and send us a message:
---
We provide our services to every city & town in Palm Beach County. We also provide services to Martin, St. Lucie, and Broward Counties as well. Below are the list of Palm Beach County cities we primarily work in:
---
Here are all the services Palm Beach Home Pros offers. If you're interested in a service that's not listed here, no worries. Just click here to send us a message on our form. Or you can call/text us at (561) 823-4334 today for a faster reply to see how we can service your needs
---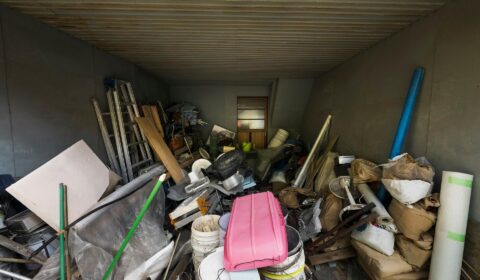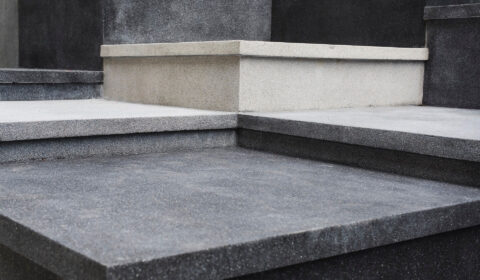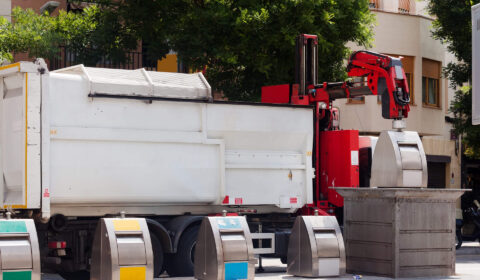 Contact Palm Beach Home Pros Today
---
Locations We Serve in Palm Beach County
---