Best Stained Concrete Contractors in Palm Beach County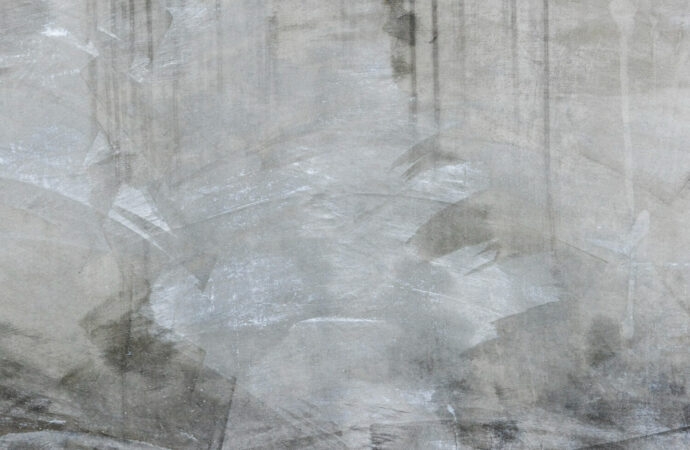 Concrete is often underestimated regarding flooring and what the material and surface can offer. This is due to how people have been using it over the years for nothing else but some basic colors and designs. However, if you opt for options like stained concrete, you can get the most out of it.
At Palm Beach Home Pros, we encourage you to use this option to enhance your floors for very low prices. You can have a beautiful design in multiple colors and styles with the right people—us.
Staining concrete also works for more than changing the design of your floors. You can use it after resurfacing your damaged concrete and having a new cover. Most people find it affordable and a good option to avoid replacing the entire floor or fixing so much damage in multiple parts.
Now, a common belief about stained concrete is how "dangerous" it can be. Most people believe it is too slippery and that the polished look you get will be just like the feeling of the floor. This is far from true.
You can obtain a floor that is resistant to moisture, not slippery, and will accumulate less dust and dirt with the right stain. You won't have to work too hard with the cleaning and maintenance either, as mopping the floors will be enough.
The key to having the desired result is properly staining concrete. The materials and equipment used also influence the outcome of the project.
Our team can help you save time and money and get the stunning and durable result you want with this concrete. We will help you have a full design and focus on a floor that barely requires your time.
You Can Have Multiple Looks at Your Floors
---
Besides the usual concrete color, you can have colors and sheens that go well with your style.
For instance, our team can achieve an elegant and polished marble effect. Maybe you want a more stamped faux stone texture. Or just a vibrant and solid color for the living room.
Keep in mind that we can install the concrete and polish it. Or we can just stain it on an existing floor to fix any cracks and damage and achieve a new look for your space.
It is up to you how we approach the project and how you want us to deal with the process. We're here to accommodate your needs and requests and focus on your desired results for the floors.
Depending on the style and colors you choose, the price can vary. However, rest assured that stained floors are one of the industry's most affordable and even cheapest options. You can upgrade your indoor and outdoor floors with barely any effort and easily keep the result for over a decade.
Repairs are not common, and maintenance is very low. Contact us for more information and have our team work on your concrete today!
Below is a list of our main services that we offer at Palm Beach Home Pros. Remember, If there's something you'd like that you don't see, we have you covered! Just click here to fill out our contact form and send us a message:
---
We provide our services to every city & town in Palm Beach County. We also provide services to Martin, St. Lucie, and Broward Counties as well. Below are the list of Palm Beach County cities we primarily work in:
---
Here are all the services Palm Beach Home Pros offers. If you're interested in a service that's not listed here, no worries. Just click here to send us a message on our form. Or you can call/text us at (561) 823-4334 today for a faster reply to see how we can service your needs
---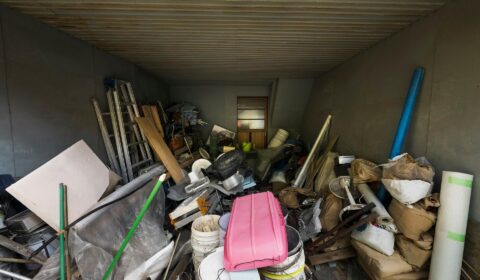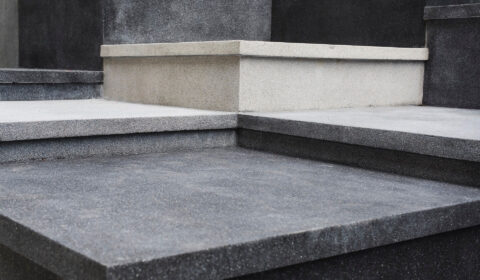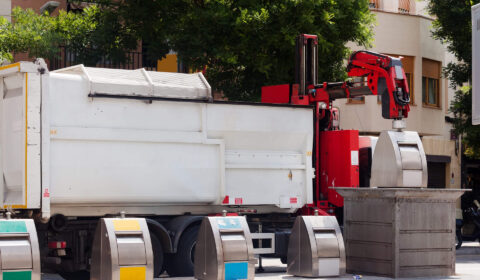 Contact Palm Beach Home Pros Today
---
Locations We Serve in Palm Beach County
---