Best Dumpster Rentals & Cleanup Services in Palm Beach County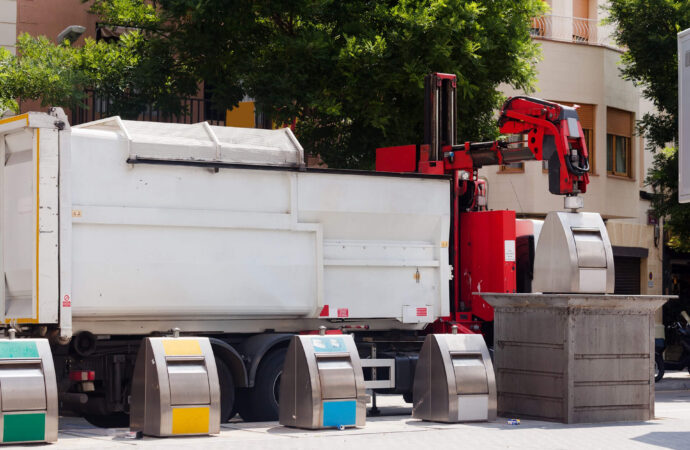 Providing dumpster services in Florida isn't tricky. Making sure they cover homeowners' and business needs are the process's tough part. As the client or individual needing them, you must ensure you have a dumpster that will take all your junk and waste. Otherwise, you will have to go over renting multiple ones or working with different companies. At Palm Beach Home Pros, we can offer you all the support and services for your removal needs.
Homeowners or residential owners don't often request dumpsters. However, they may be necessary during large-scale projects or specific tasks. Renovations, constructions, and any waste or debris in your property can be removed using the right size. You just need to throw the waste in the dumpster and leave it for pickup.
The difficult part about finding the service lies in what it includes. Some companies in Florida will only provide the dumpster. However, they won't completely worry about providing recurring removal and pick-up once it is full.
Others cannot give you different options regarding the size of the dumpster and how much space you need. After all, you should have the opportunity to rent one that fits your needs and the amount of junk and waste you're getting rid of.
Our mission is to simplify your life and ensure you have the right dumpster. Additionally, all our renting includes pickups. They can be recurring based on the times you fill the dumpster(s). or they can be a one-time process, depending on the service.
What's important is to remember we adapt to your needs. You don't have to rent a massive dumpster, and you don't always have to pay for it. Sometimes, what we charge is the actual space you use from it.
Our team can guide you through this process. We will help you choose the right dumpster or multiple ones based on the space you need to store and throw waste. All our dumpsters include pickups, so you don't have to worry about disposal.
Are Dumpster Services for Homeowners Only?
---
Not at all. They are for anyone who needs to get rid of junk or waste.
All construction sites or businesses tend to use dumpsters as well. They need to remove debris and waste. Meanwhile, others might just have the dumpster service to remove specific junk.
You can request our services regardless of being an individual, business, or company or having specific requirements. If you feel and know dumpsters will be needed, just ask away. There is no list or standards about who can request them or not.
You ought to know that there need to be specifications about what you require. Homeowners don't usually need large dumpsters for disposal unless they plan a large-scale project or have a massive task.
If this is the case, you can always rent them without problems. We won't limit you to the type of dumpster service you can request if this worries you.
For other users and clients, we are just here for everything you need. Feel free to contact our team and ask all your questions about our services. We are here for you, your friends, other companies, and anyone who needs us.
How Much Does It Cost to Rent a Dumpster?
---
Prices and rates will always go lower and higher depending on your location.
In all cities in Florida, dumpster services can be pricey. This is usually due to the number of companies offering services and hence, the competition. However, what you want to focus on is how efficient and effective the services are.
With so many options in the state, it can be daunting to find the right people. Therefore, don't only focus on prices. Aim for quality and great support.
Now, on average, dumpster services can cost about $337.
The main factor is the type of dumpster rented—size and purpose—and how you require the pickup to be scheduled.
Some companies offer a full service with the dumpster and haul the junk away for you. Others only provide the dumpster, which you have to return empty later on. Finally, the third option only offers to haul your junk away.
Price highly varies depending on the general services that include renting, hauling, and pickups as needed.
Residential dumpsters cost about $200 per week. This is regardless of how much space you use from the dumpster in most cases.
Dumpster bags are more affordable, ranging from $80 to $180, while roll-off dumpsters can cost up to $820.
As a reference, residential and dumpster bags are the smallest options. Meanwhile, roll-off dumpsters are the larger alternatives in the industry.
The type of dumpster influences as some options bring more comfort and availability in terms of disposal. Also, most prices and rates are based on weekly rates. You can usually remove junk with the dumpsters within this week without paying extra fees.
What Do We Offer You?
---
At Palm Beach Home Pros, you can find all types of dumpsters. We have it for residential, commercial, and basic personal use.
Large-scale ones, such as the roll-off dumpsters, are part of our catalog as well.
You want to know that our prices are also based on weekly rates. You can, however, get better prices for our full service.
We will deliver the dumpster(s) you require and include hauling away your junk. This junk removal service can vary depending on the amount of work involved or what you need from our team.
It is included if you only need us to pick up the dumpster and dispose of the junk. This has additional fees if you need a team to load the dumpster with all the waste.
Contact our team to go over the different options for your projects and needs. We will guide you in choosing the perfect dumpster and ensure you have the most suitable services.
Call or email our team today. Feel free to use our contact form as well for all your needs.
Below is a list of our main services that we offer at Palm Beach Home Pros. Remember, If there's something you'd like that you don't see, we have you covered! Just click here to fill out our contact form and send us a message:
---
We provide our services to every city & town in Palm Beach County. We also provide services to Martin, St. Lucie, and Broward Counties as well. Below are the list of Palm Beach County cities we primarily work in:
---
Here are all the services Palm Beach Home Pros offers. If you're interested in a service that's not listed here, no worries. Just click here to send us a message on our form. Or you can call/text us at (561) 823-4334 today for a faster reply to see how we can service your needs
---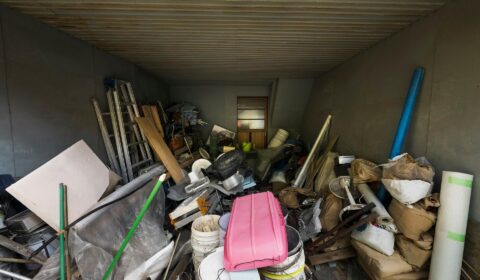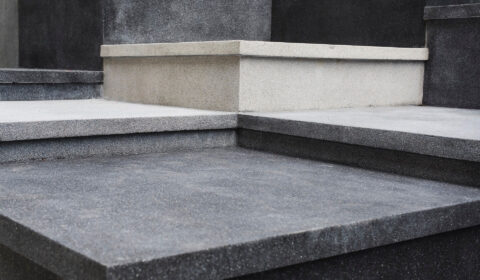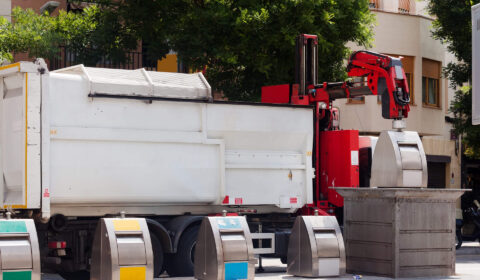 Contact Palm Beach Home Pros Today
---
Locations We Serve in Palm Beach County
---