Best Junk Removal Dumpster Services in Palm Beach County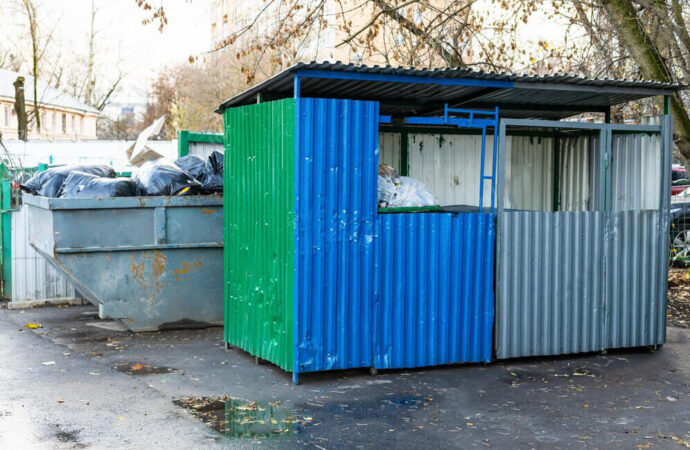 You may think junk is the usual food waste, boxes, and small items on your property. However, junk involves everything that doesn't work, and you just want out of your home or business. Appliances, electronics, mattresses, old beds, and more. The entire disposal is a problem as you need to lift the weight, worry about where to toss them, and how to handle the disposal.
The Palm Beach Home Pros team is ready to serve you with our junk removal dumpster services. We deliver the perfect dumpster size to your property or place and help you eliminate junk.
We want you to know that depending on the junk you have, the size varies. The same applies to the type of dumpster we deliver to your property.
Since weight adds on quickly, you must first consider the type of junk you have. Ask yourself some of the following questions or all of them:
Am I dealing with electronics or appliances?

Do I have tires or rubber to get rid of?

Is my junk scrap metal or any other material?

Is debris, carpets, or mattresses part of my junk?

How much junk do I have at home or in my business?

Do I need a small, medium, or large dumpster—on average or your idea?

Will I need help with the junk removal process besides using the dumpster?
For the first few questions, it is important to identify the type of junk, as mentioned before. This will allow us to recommend a dumpster that will suit your needs and help you avoid spending more on another dumpster.
It will also help our team be prepared for disposal. Since we handle all the pickup and disposal in centers or facilities, we must know the type of junk you're dealing with. Then, we move it to the best places.
We know it is difficult for the amount of junk unless you have specific items and equipment stored for removal. We want a close idea of how much junk you have for the same reasons above.
Finally, if you need help with junk removal, like lifting, we can also help. Our service is more about delivering, picking up, and disposing of the dumpster and the junk. Nevertheless, we can lend you a hand if you cannot deal with the removal independently.
How to Contact Us for Junk Removal Dumpsters
---
You can call or email our team. our contact form is always available and ready for use on our website.
You can reach out to our experts and we will have a dumpster ready for you. In case you know you're handling a large-scale junk removal. We would love it if you let us know in advance. However, we wouldn't mind taking emergency requests or a last-minute call for the dumpster.
Our team is the one providing you with the perfect way of getting rid of your junk.
Below is a list of our main services that we offer at Palm Beach Home Pros. Remember, If there's something you'd like that you don't see, we have you covered! Just click here to fill out our contact form and send us a message:
---
We provide our services to every city & town in Palm Beach County. We also provide services to Martin, St. Lucie, and Broward Counties as well. Below are the list of Palm Beach County cities we primarily work in:
---
Here are all the services Palm Beach Home Pros offers. If you're interested in a service that's not listed here, no worries. Just click here to send us a message on our form. Or you can call/text us at (561) 823-4334 today for a faster reply to see how we can service your needs
---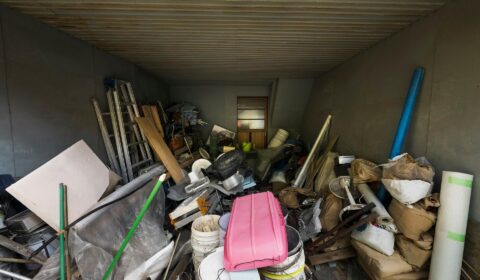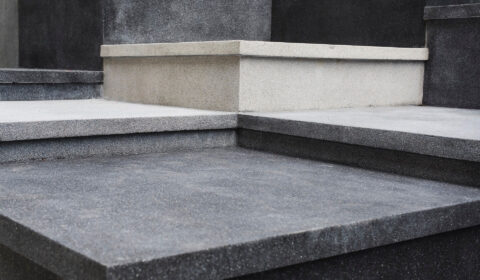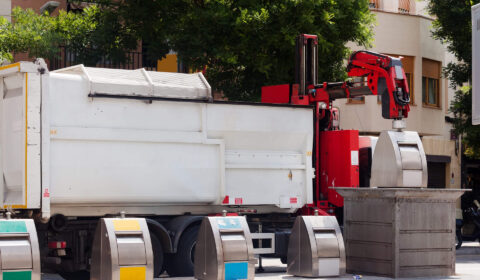 Contact Palm Beach Home Pros Today
---
Locations We Serve in Palm Beach County
---