Best New Spa Construction Contractors in Palm Beach County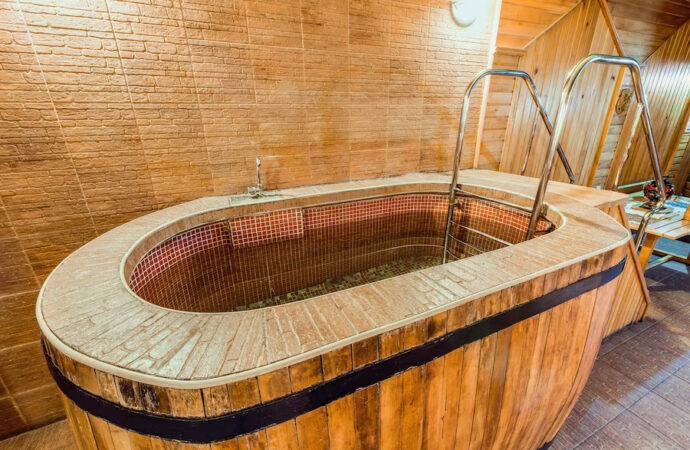 One of the most lucrative businesses in Florida is spas. With all women and men wanting to take care of themselves daily, they are in demand everywhere. Besides, we could all use a nice day of relaxation, massages, and a daiquiri. If you want to join this industry and take the challenge, Palm Beach Home Pros team can help you with a new spa construction. It will have all amenities and commodities and follow the design and idea you have in mind.
Remember that, as professionals, we have recommendations and ideas to give. However, you have the first and last word. A spa should be exactly as you want it. Even when we know what works and have designed and built dozens, it should have your personal touch.
You will work closely with our team and have them keep everything as you want it. Advice and guidance will be provided, and we will always let you know when something doesn't make sense. Or when it doesn't fit the vision you have or should have for the spa.
We know this is an arduous task and you will feel overwhelmed. However, having our experts with you will reassure you and have a clean and neat result.
What Sections Do We Add During Construction?
---
Every single one. Not all spas have the same areas and services whatsoever. You may want to take out some of the services due to space and what you can do or not. Or you may want to add extra space for a unique and special offer for your clients.
As mentioned earlier, the design is up to you. If you let us free or need our full support for the structure, we will designate a space for each service based on the size of the property or land.
Hydrotherapy, facials, manicures, foot therapy, pedicures, yoga, aromatherapy, and more. You will have all areas ready, so there is enough space for your workers and clients.
Besides working on the structure, our service includes bringing all the fixtures, furniture, appliances, and equipment. Although we cannot include the therapy equipment or any medical tools, we can handle the rest.
We take care of everything from installing showers to massage tables and linens. You only need to let us know if you have any preferences. It is possible if you wish to bring your own and have a personal design.
Our services can include everything. However, you can ask our team to limit themselves to specific parts of the furniture and elements' construction and installation. This should give you enough freedom to decide how to handle the rest.
Contact our team today. You can call or email us. It is possible to use our contact form to request our new spa construction service, a free estimate, and guidance.
We are open all year round and ready to take on the project for you. 
Below is a list of our main services that we offer at Palm Beach Home Pros. Remember, If there's something you'd like that you don't see, we have you covered! Just click here to fill out our contact form and send us a message:
---
We provide our services to every city & town in Palm Beach County. We also provide services to Martin, St. Lucie, and Broward Counties as well. Below are the list of Palm Beach County cities we primarily work in:
---
Here are all the services Palm Beach Home Pros offers. If you're interested in a service that's not listed here, no worries. Just click here to send us a message on our form. Or you can call/text us at (561) 823-4334 today for a faster reply to see how we can service your needs
---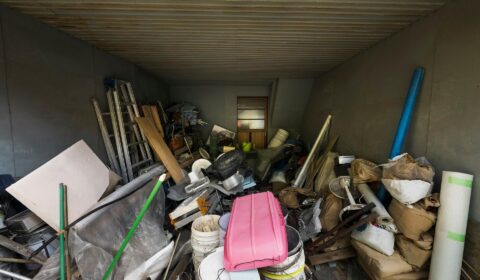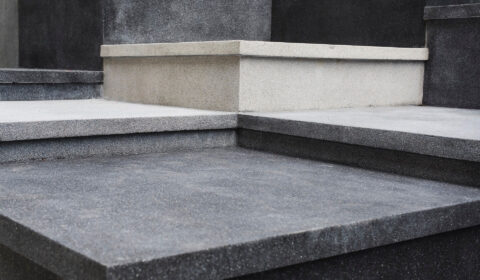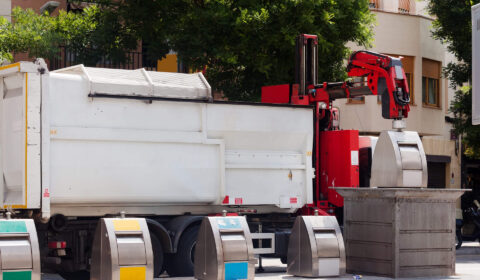 Contact Palm Beach Home Pros Today
---
Locations We Serve in Palm Beach County
---