Best Concrete Polishing Contractors in Palm Beach County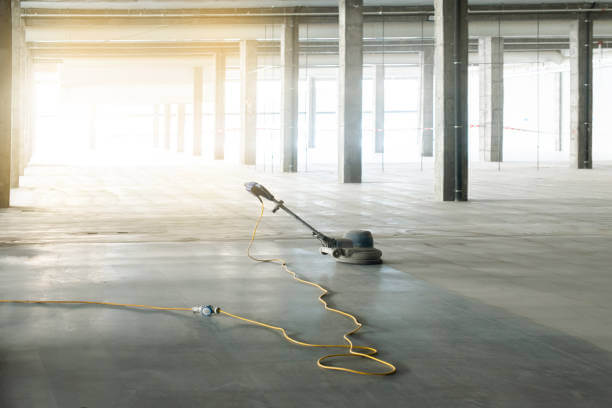 Concrete polishing has gained popularity over the past decade after homeowners noticed the stunning and shiny results they can get. Let's be honest. Concrete wasn't always a favorite for floors. You usually see it in different structures, but the texture and design didn't make it look like concrete. You get the most out of the material this time, and the polishing is done.
At Palm Beach Home Pros, we are excited to help you polish your concrete and ensure a neat and clear result. It is one of our favorite projects and services as we notice the transformation of an ugly to a stunning floor or surface.
Now, polishing this material is far from easy. It requires the right equipment, tools, materials, and experience. Otherwise, you will have a surface that isn't functional and durable. It will crack easily and won't perform for many years in the same way as other options.
Why would you choose to polish your concrete, though? Due to how much less maintenance it requires and how much longer your material will last.
Unlike brick pavers or regular concrete, you only need to broom them and occasionally mop them. As for the rest, you have a durable and stunning surface shining all year round.
Although it is commonly used for flooring, most people started to use it for walls and other features. This is due to the cost-efficiency it offers and how they perform.
How We Polish Your Concrete in No Time
---
The equipment used for polishing is the main challenge for all owners who want to seek this result. In our case, we follow a very clear standard of using the sequence of disks ending with 1800-3500 grit diamonds. This is what can be truly considered polishing your concrete and helps achieve the result of a shiny surface.
The idea is to get a glossy sheen you cannot find anywhere else.
Our process is quite simple… because we have worked with it for over two decades. We will have to remove the current coating of your concrete or floor. Then, fix any cracks and repair areas that are uneven or damaged. We will need to use epoxy or similar fillers for this.
We need to continuously grind the surface multiple times. Each time with a different grit until we can apply a chemical hardener to densify the concrete we're working in.
Once it is dry, we polish the concrete multiple times with proper grits and diamonds. Finally, we apply a stain guard to ensure durability and longevity.
This process can take several days, depending on the dimensions or size of the floor we're covering. However, we can give you an estimate plus the timeline when you contact us. We would love to know more about your needs and the specific concrete polishing you're looking for.
Contact us today, and we will be there for you to complete this process in time and within your budget.
Below is a list of our main services that we offer at Palm Beach Home Pros. Remember, If there's something you'd like that you don't see, we have you covered! Just click here to fill out our contact form and send us a message:
---
We provide our services to every city & town in Palm Beach County. We also provide services to Martin, St. Lucie, and Broward Counties as well. Below are the list of Palm Beach County cities we primarily work in:
---
Here are all the services Palm Beach Home Pros offers. If you're interested in a service that's not listed here, no worries. Just click here to send us a message on our form. Or you can call/text us at (561) 823-4334 today for a faster reply to see how we can service your needs
---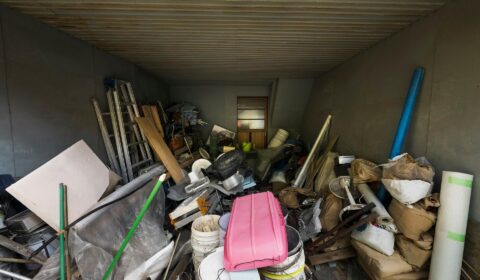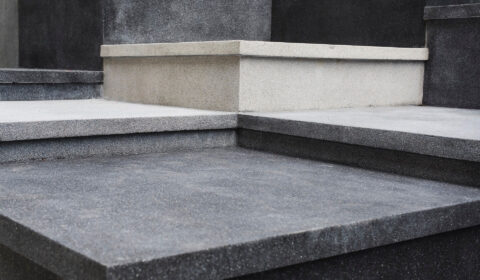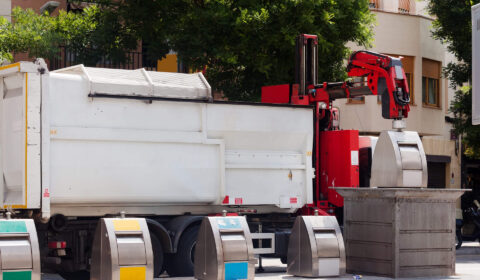 Contact Palm Beach Home Pros Today
---
Locations We Serve in Palm Beach County
---