Best Rug & Carpet Junk Removal Services in Palm Beach County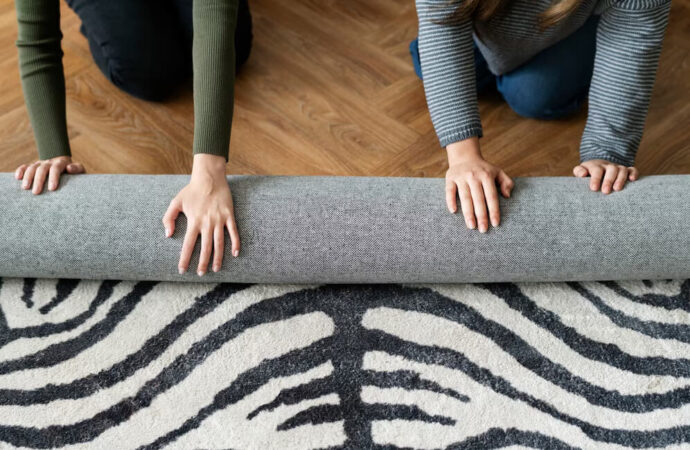 Removing your carpet is a hassle. It must be done carefully to avoid damaging the floors and ensure you can reuse the carpet. You must still deal with proper disposal if you don't care much about the carpet. Our Palm Beach Home Pros team helps you with all processes and offers rug & carpet junk removal. We will go to your place, inspect the carpet, and help you pull it up.
In most cases, we are here to pick up the carpets and dispose of them properly. This doesn't include the removal of the carpet itself. However, we know how much homeowners struggle with them. Thus, we wanted to bring an alternative when you cannot do it yourself or find professionals who can.
We are not limited in the number of carpets we can remove and dispose of for you. Since we assign the specific and proper truck for each removal, we can lift and load as many as you need. However, we usually must know in advance the number or an approximate.
Many homeowners in Florida contact us to have their carpets removed the same day. We can help you with those requests. However, most scheduled removals allow for better planning, and we can also help you with the removal process.
This is why we encourage you to give us all the information during your call or email. We will bring some recommendations or plan for our experts to be prepared for complete removal: pulling the carpet from your floors.
We will follow a process that removes the nails or carefully deal with the glue fixing them to the floor. Otherwise, you will have a damaged floor that doesn't allow for new installation.
Our job is to make this removal as clean as possible.
Will We Roll & Lift the Carpets for You?
---
Absolutely. Even if you don't need us to completely handle the removal, we do all the rolling, lifting, and loading needed.
You can leave the carpets in your dumpsters or sidewalk. We will gladly pick them up and load the truck. However, if they are too heavy and you cannot deal with moving them, we get it done.
Our truck will arrive with enough staff to enter your property, roll the carpets, and load them. You won't have to lift a finger, but just let us know what carpets you want to be removed. Ask away if you need additional support or part of the service.
Contact our team today for more information and a free estimate. We will give you an idea of the final price if you let us know the number of carpets and length or size right away. We can schedule a visit if you cannot due to multiple carpets, or maybe you aren't sure about the size. Our experts will give you the estimate right at the moment.
We can also perform the removal right away or wait for you to make a decision.
Use our contact form for more details, or visit us.
Below is a list of our main services that we offer at Palm Beach Home Pros. Remember, If there's something you'd like that you don't see, we have you covered! Just click here to fill out our contact form and send us a message:
---
We provide our services to every city & town in Palm Beach County. We also provide services to Martin, St. Lucie, and Broward Counties as well. Below are the list of Palm Beach County cities we primarily work in:
---
Here are all the services Palm Beach Home Pros offers. If you're interested in a service that's not listed here, no worries. Just click here to send us a message on our form. Or you can call/text us at (561) 823-4334 today for a faster reply to see how we can service your needs
---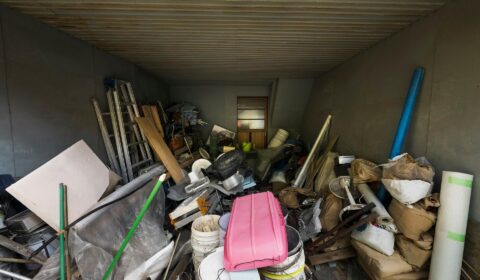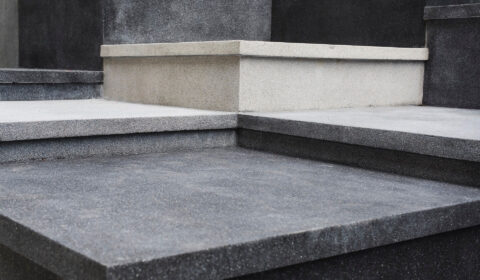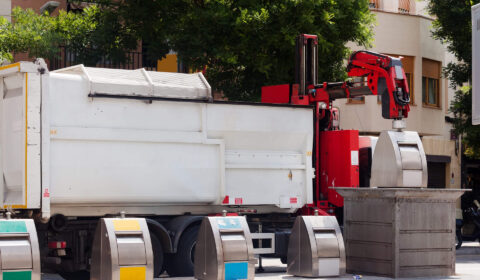 Contact Palm Beach Home Pros Today
---
Locations We Serve in Palm Beach County
---