Best Home Improvement & Home Services in Palm Beach Shores, FL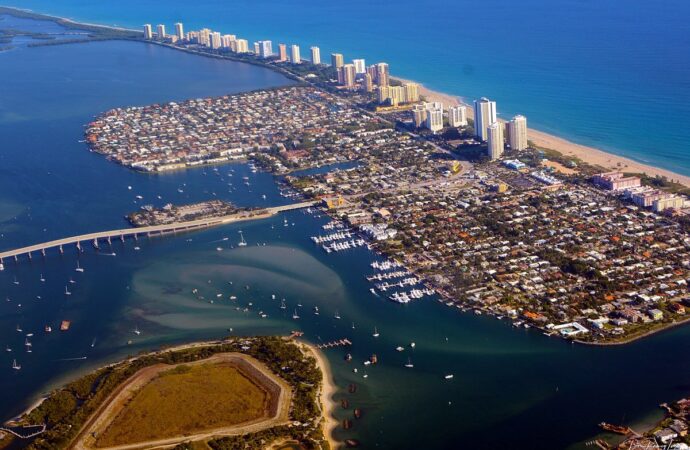 Our Palm Beach Home Pros team can guarantee this: a stunning home. You can have our experts working on interior and exterior designs. Or you can come to us to work on landscaping alone. With all the services and solutions we have mastered, you won't have to rely on multiple companies. All it takes to have us working on your projects for your property in Palm Beach Shores, FL, is a call or email.
We are proud of what we have achieved over the years and how our services expanded. We started with commercial landscaping and the common features of homes. But as we worked with more property owners, we wanted to be there for your needs. This is why we have more than just regular features and services.
When contacting us, expect our professionals to deliver the following:
Interior and exterior painting.

Pool building and construction.

Brick pavers.

Junk removal.

Synthetic turf.

Hardscapes.
We can deal with your nice coat of paint or work with a full construction. You can request any of the services, and we will be there to provide the most stunning results.
But how far do we go with every service?
We can take on small or large-scale projects for interior and exterior painting. You can have our team supporting your choices, and we will bring top-quality paint for the neatest results.
In pool building or construction, we work with multiple types of pools:
Natural pools.

Family recreational pools.

Zero entry pools.

Lap pools.

And more.
You can have our team design and plan the entire structure. Then, bring in all the materials to start working on the construction. We won't back down on any of the steps but rather be with you.
For brick pavers, we can work with you and their installation in driveways, walkways, and sidewalks, and for creating new paths in your property. We will ensure they last and that repairs are easy to perform when needed.
Junk removal is more about your particular needs. So, remember this: we dispose of anything as long as it isn't hazardous.
Finally, synthetic turf is installed by our team in any outdoor space you require. Meanwhile, hardscapes can be built by our professionals. This includes retaining walls, pools, fountains, and other features made of stone, concrete, or similar materials.
How to Get a Free Quote
---
You can call or email our team. we will schedule a visit to your property and inspect the space. Once done, you get a free quote from our team that remains for the next few weeks. You can hire us immediately or after you have thought about it.
We will be here no matter when you reach out. Also, you don't have to compromise right away. Having more conversations and clean details is possible with our team before starting the project.
Contact us using our contact form or choose the channel you prefer.
Below is a list of our main services that we offer at Palm Beach Home Pros. Remember, If there's something you'd like that you don't see, we have you covered! Just click here to fill out our contact form and send us a message:
---
We provide our services to every city & town in Palm Beach County. We also provide services to Martin, St. Lucie, and Broward Counties as well. Below are the list of Palm Beach County cities we primarily work in:
---
Here are all the services Palm Beach Home Pros offers. If you're interested in a service that's not listed here, no worries. Just click here to send us a message on our form. Or you can call/text us at (561) 823-4334 today for a faster reply to see how we can service your needs
---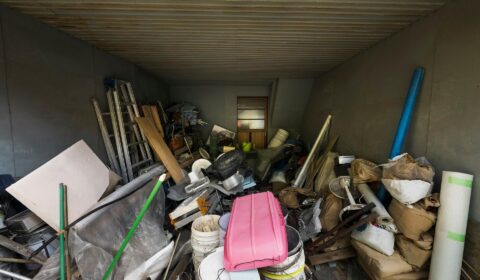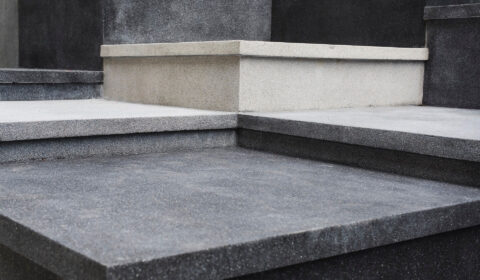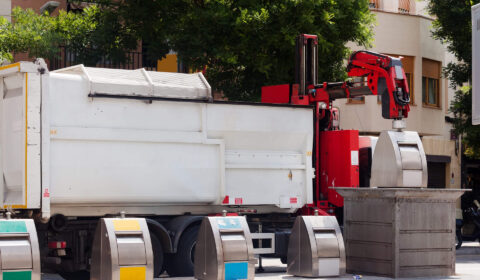 Contact Palm Beach Home Pros Today
---
Locations We Serve in Palm Beach County
---